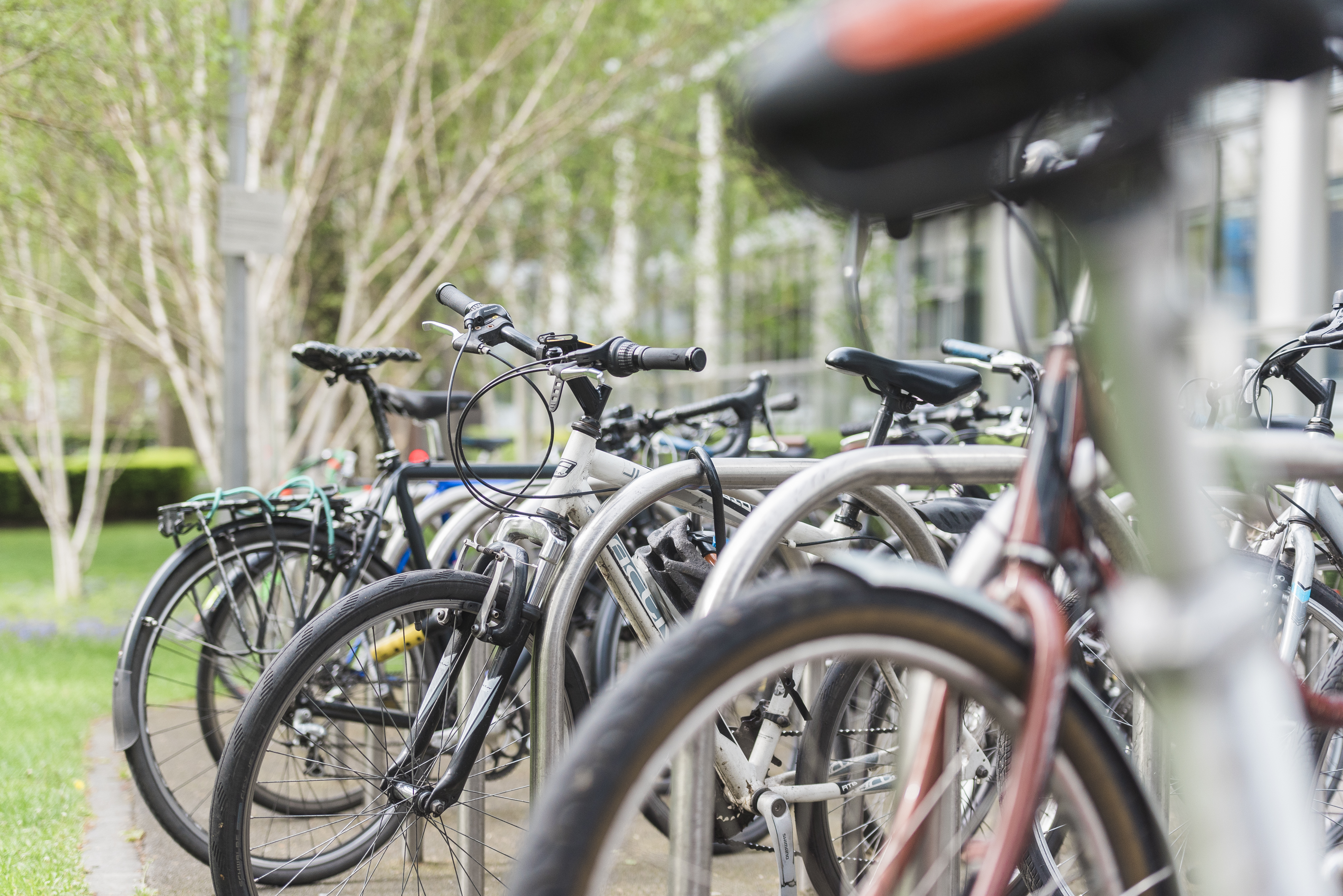 Central London Sub-Regional Transport Partnership (CLSRTP) Update
15th January 2019 / Posted by CRP Team
As part of the Central London Sub-Regional Transport Partnership (CLSRTP) 2018/19 programme, CRP has been working with partners on a range of useful projects.
These include:
A study evaluating best practice in cycle logistics. The study will also examine how central London boroughs can use cycle logistics more.
Installing dual purpose cycle stations within CLSRTP boroughs which feature cycle repair and water refill facilities.
These and other CLSRTP projects will continue to support cross-sector partnership working and the sharing of information across 10 central London boroughs and beyond.
CRP is very pleased to have been awarded funding for CLSRTP 2019/20 – thank you to TfL!
For more information please contact Susannah Wilks.