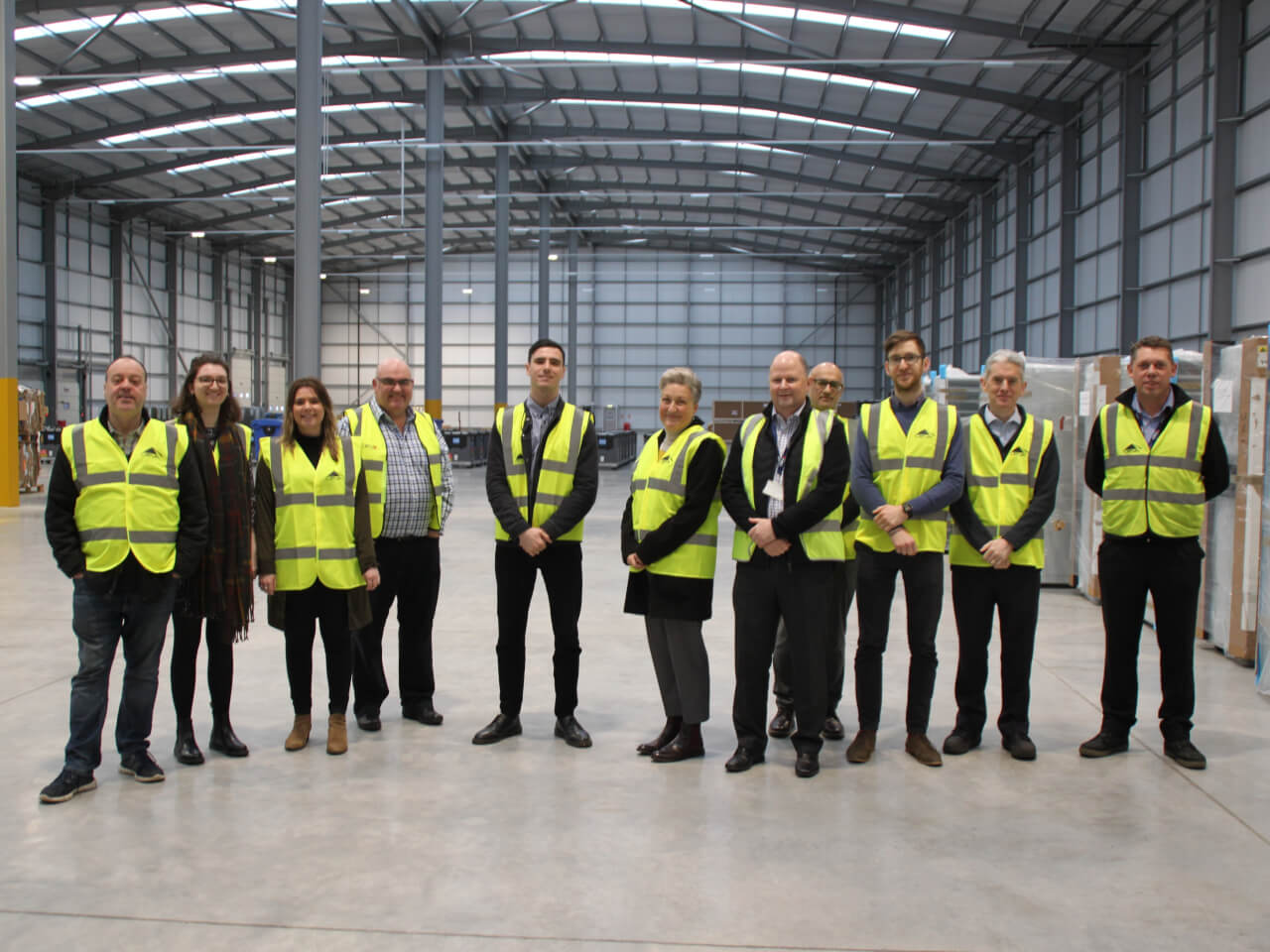 Celebrating Clean Air Villages Achievements  
28th April 2020 / Posted by CRP Team
This month we are celebrating the conclusion of Clean Air Villages 2 (CAV2), a one-year project funded by the Defra Air Quality Grant. Over the past year, CRP's CAV2 team have worked with businesses to reduce emissions from deliveries and freight within some of the most polluted areas across London.
A celebration of CAV2 in numbers:
13 Clean Air 'Villages' across 7 different boroughs with 9 different partners involved.
Hosted 11 air quality workshops, which invited the local business community to discuss the air quality issues and solutions relevant to their area.
90 businesses engaged with via 121 meetings. This does not include the many more engaged via surveying, workshops, events and so on!
13 local solutions implemented, each tailored to the business community, including setting up cargo-bike deliveries and shared electric vehicle schemes.
Over 2,500 miles driven in the Brixton shared electric van. These miles would otherwise have been carried out in polluting vans, avoiding over 1,450 kg of CO2 tailpipe emissions.
24 new businesses listed on the CRP Clean Air Villages Directory. This brings the total to 50 businesses, all delivering using low or zero emission methods.
28 Clean Car dongles now available. The first of these are being used by Hammersmith & Fulham Council who are looking at their fleet electrification strategy. Dongles are devices plugged into vehicles which measure the distance travelled, using GPS to see what infrastructure is near your route. They will compare EVs on the market, relevant to use of the vehicle.
The legacy of CAV2 continues, as the third year of Clean Air Villages has now begun! This year we are delighted to continue working with each of the 7 Local Authorities involved with CAV2, as well as welcoming 5 additional Authorities and 4 Business Improvement Districts.
For more information on the CAV programme, please contact CRP's Project Manager, Kate Fenton.