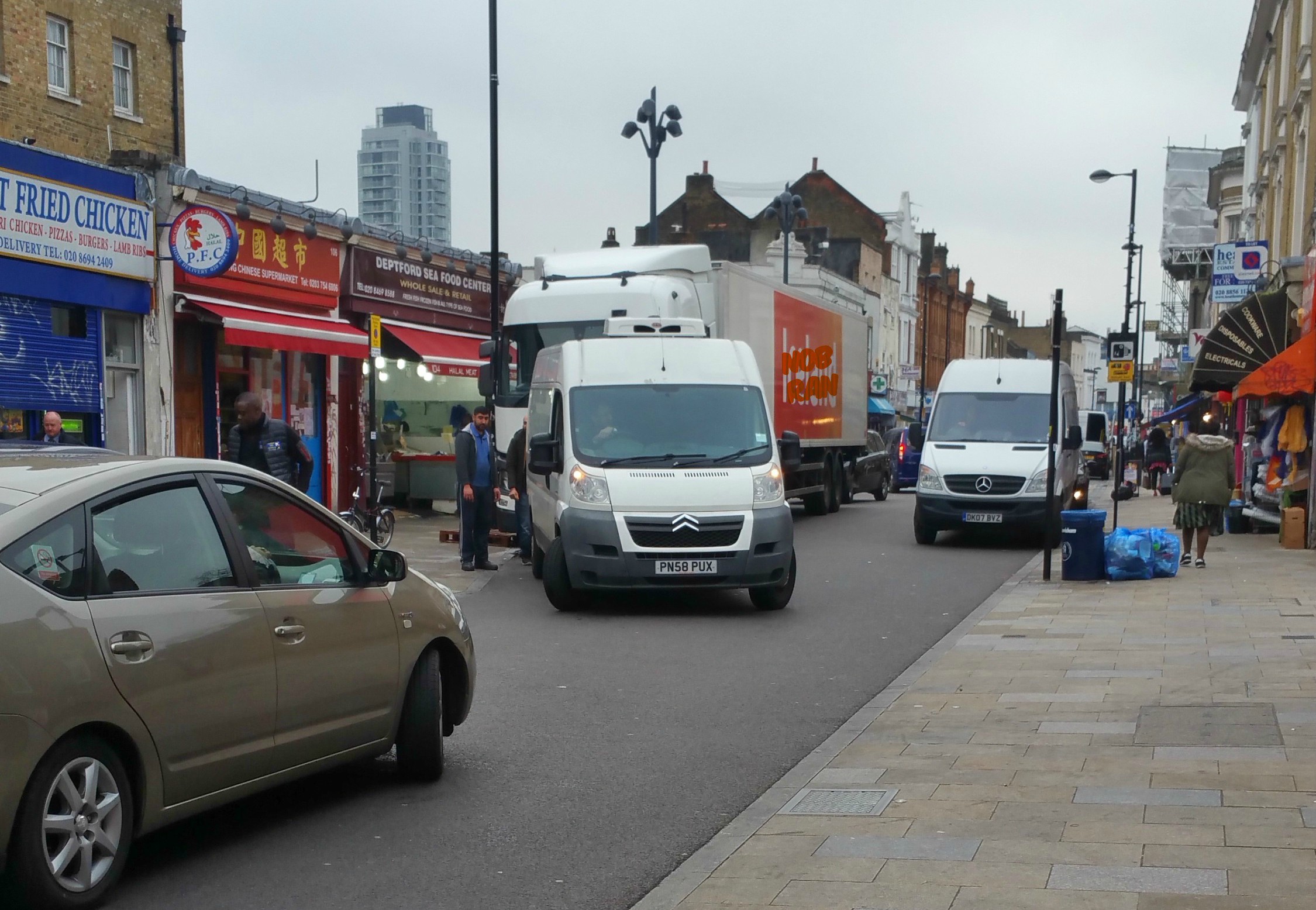 CAV Next Steps
14th January 2019 / Posted by CRP Team
As 2018 came to a close, CRP met with all five boroughs who are partnered on the Clean Air Villages project to discuss the local recommendations for each village.  Local solutions vary: from the creation of low and zero emission directories, to consolidation of laundry for hotels, to shared electric vehicles for local businesses.  CRP are now working towards the implementation of these local solutions and are working on the strategies for calculating the impact of this on local air quality.
The Clean Air Villages project is Defra-funded and CRP is working on behalf of the London Borough of Lambeth in partnership with the London Boroughs of Hammersmith and Fulham, Islington, Kensington and Chelsea, and Lewisham, to reduce emissions from business deliveries and servicing at 10 air quality hotspot villages across the 5 boroughs.
For further information, please contact CRP's Business Engagement Officer, Kate Fenton.