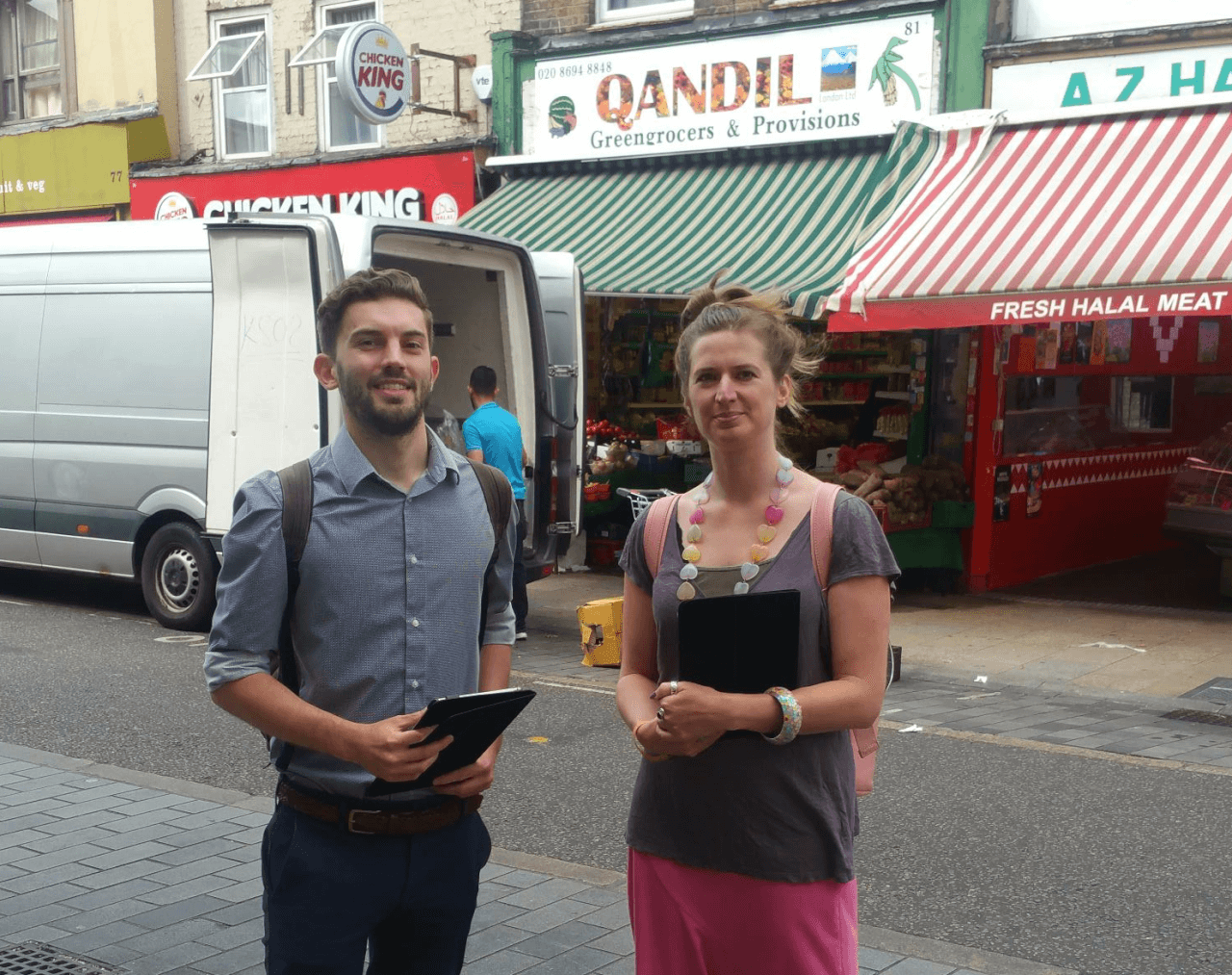 CAV Conversations
13th August 2019 / Posted by CRP Team
The Clean Air Villages team are excited to be out and about engaging with businesses in the 13 village areas, identified across London as part of the DEFRA funded air quality project.
During the summer we will be visiting the villages to talk to businesses about their deliveries and servicing to support them in finding ways to reduce their impact on congestion and pollution.
We are looking to expand our Ultra-Low Emission Supplier Directory to all the areas, so that we can promote deliveries and services that are made using ultra-low emission vehicles! If you know of a business that could be on the directory contact us!
For further information please contact CRP's laurajacklin@crossriverpartnership.org