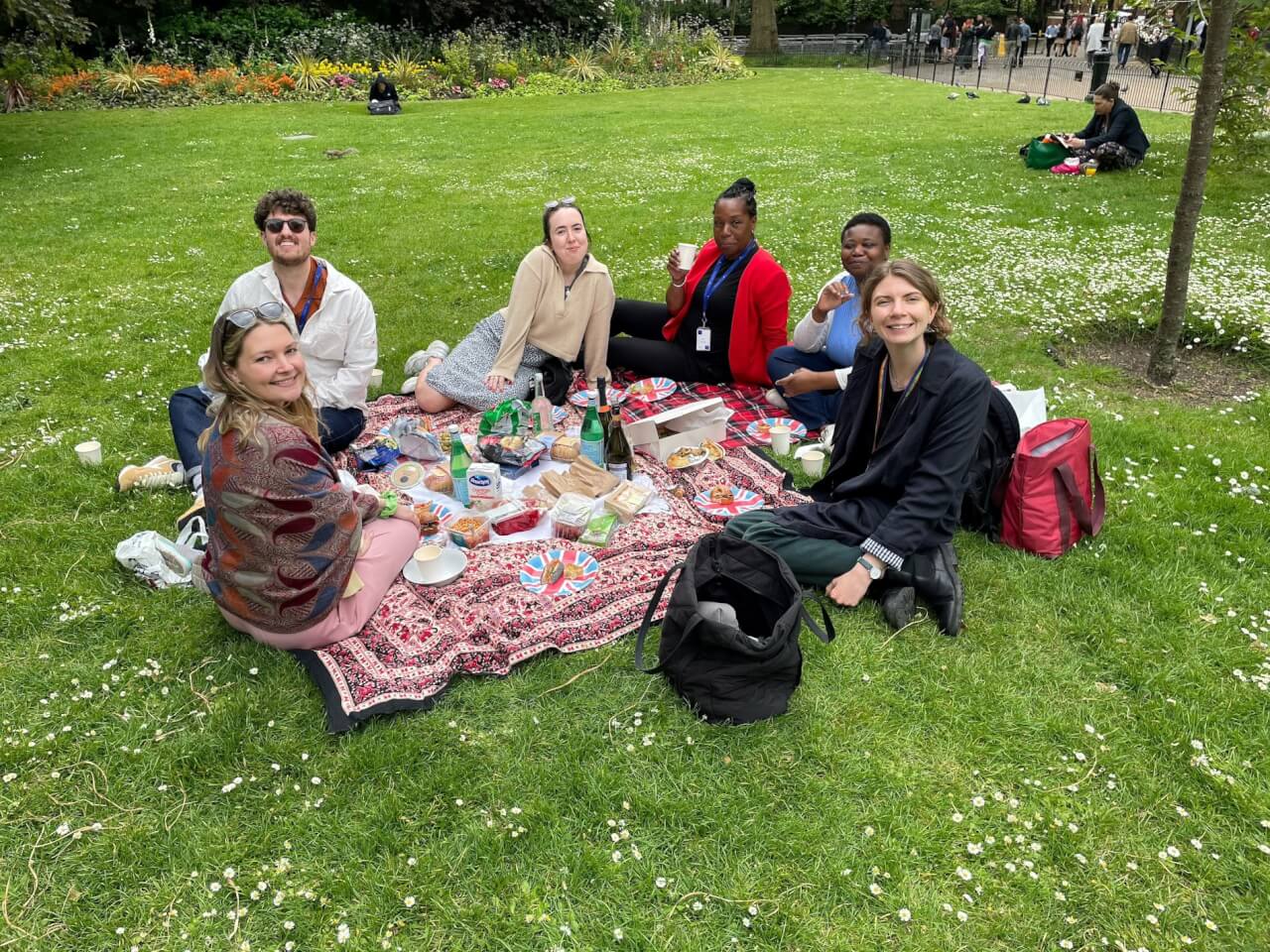 Carol's Retiring Early
31st May 2023 / Posted by CRP Team
It is with sadness in our hearts that we are letting you all know that CRP's fantastic Operations Manager, Carol Quamina, is retiring early.
Carol has achieved 39 years working in Local Government, spending the last 9 years at Westminster City Council leading CRP's Operations functions and delegating for CRP's Director Susannah Wilks. Carol will be sorely missed! Carol leaves behind her an impressive track record for the CRP team and partners to continue to build upon. Under Carol's guidance, CRP has never failed a single audit.
Carol has overseen an enormous range of projects that have transformed central London, including the Millennium Bridge (during her time at the London Borough of Southwark), Recruit London supporting 3,000 workless Londoners into sustained jobs, as well as all sorts of Air Quality-improving initiatives including Westminster City Council's Micro Logistics Hub, The Fitzrovia Partnership's Walking Freight Trial and the Mayor of London's Healthy Streets Everyday programme.
Carol has taught everyone in the CRP Team different parts of her job, so there is no doubt at all that the good ship CRP will continue sailing strongly in her absence.
Thank you for everything you have done for CRP and for Local Government generally over the years Carol, and enjoy your retirement to the full!