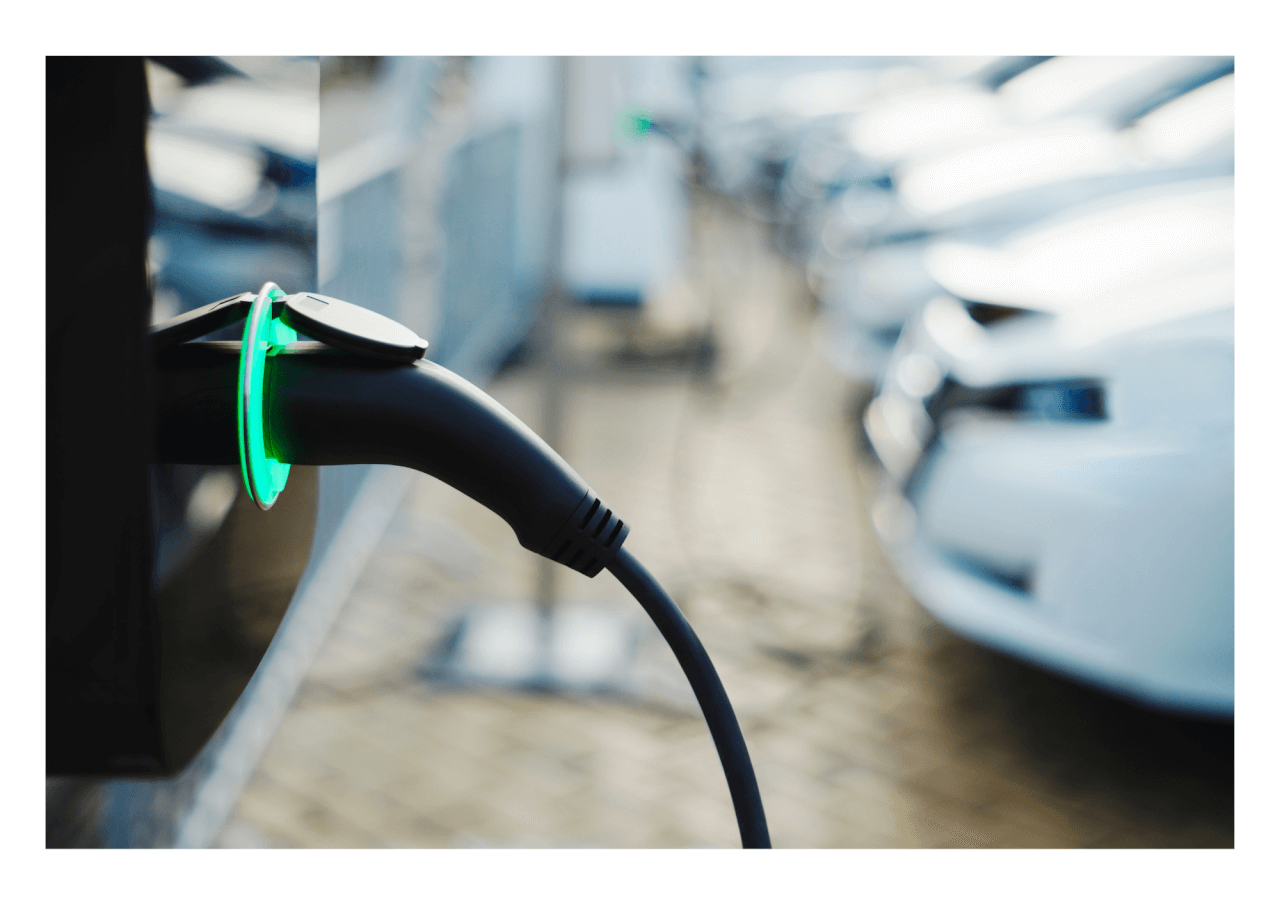 CALL Intervention – Electric Vehicles, Vessels and Infrastructure
15th August 2022 / Posted by Sefinat Otaru
One of the goals of Clean Air Logistics for London (CALL) is to help London-based river and road fleet operators transition to cleaner forms of transport. 
Transport plays a large part in addressing the climate emergency. It accounts for about a third of greenhouse gas emissions. The UK plans to phase out new petrol and diesel cars by 2030, increasing the uptake of electric cars. In addition to road vehicles, Londoners use the River Thames and rail to transport people and goods around the city. 
More and more EVs are becoming available and affordable, but supporting infrastructure isn't necessarily available. River vessels are built to last for decades, and purchasing a replacement is not a practical option for most river operators. Therefore, operators must look to greening what they have. Solutions include converting their diesel vessels to hybrid or electric ones, or adapting them to use emission scrubbers, cleaner-burning fuels, and even solar power. 
Through CALL, CRP aims to speed up the transition to cleaner forms of transport. By trialling EV schemes, supporting operators going electric, and providing the necessary infrastructure for these schemes, we can see what does and doesn't work. Then we will share what we have learnt with others, easing the process for other operators. 
For more information please contact CRP Project Manager Sefinat Otaru: sefinatotaru@crossriverpartnership.org