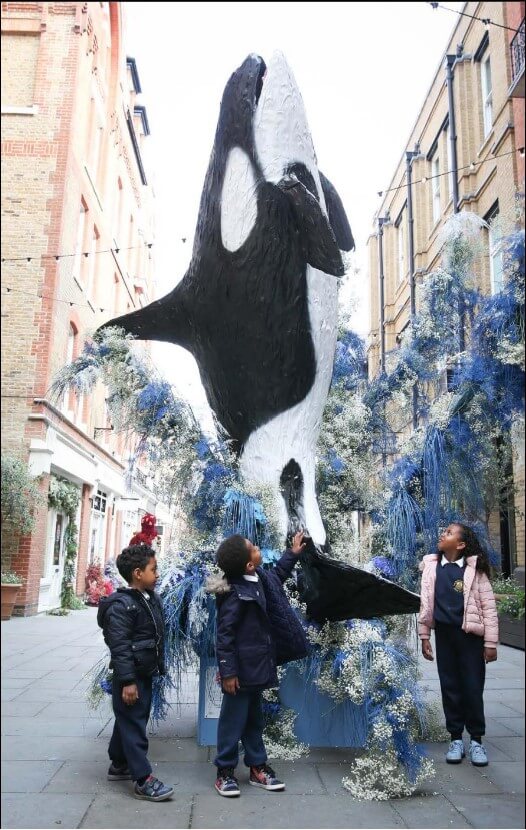 Cadogan launches 10-year Stewardship Strategy
27th July 2021 / Posted by Sefinat Otaru
We are very excited to announce that CRP partner, Cadogan, has launched Chelsea 2030, its first 10-year Stewardship Strategy.
CRP worked with Cadogan for over two years to develop ambitious goals linked to their pillars at the time: Environment, Community and, Heritage & Conservation.
Working with its commercial tenants, residents, and other stakeholders, Cadogan will contribute to London's efforts to tackle climate change while addressing the well-being of the people who live and work in Chelsea, as well as those who visit the area.
For more information, please contact CRP Project Manager Sefinat Otaru.