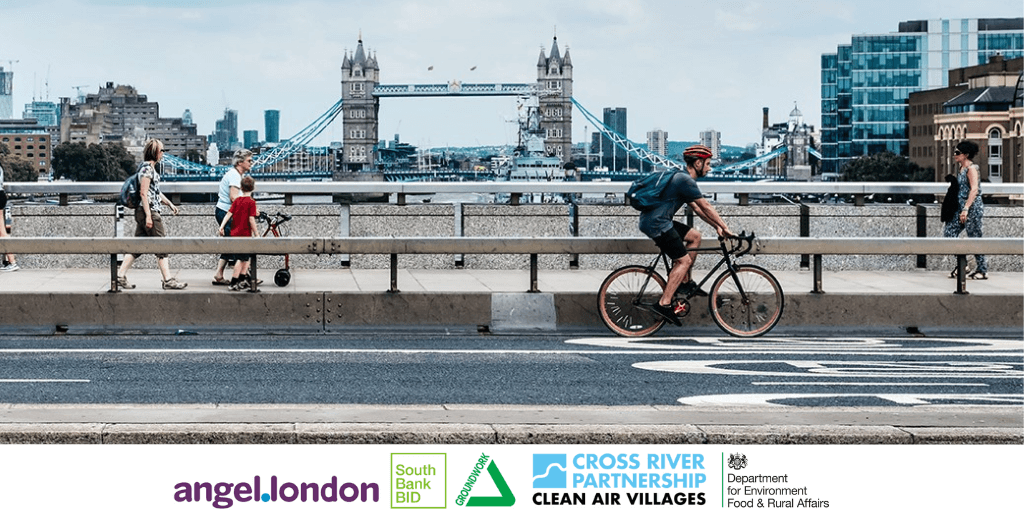 Best Foot Forward!
19th January 2021 / Posted by CRP Team
Two active travel webinars are being delivered by the Clean Air Villages 3 project, targeting the Angel BID and South Bank BID areas. CRP is delighted to be partnering with Groundwork for their
delivery.
The first webinar, Wednesday 24th February, 2pm – 3pm, is about air pollution and how to incorporate active travel into your daily life.
The second webinar, Monday 1st March, 2pm – 3pm, covers cycling, including safety, maintenance, costs and inclusivity.
Two more similar webinars will follow, which will be aimed at a wider audience. Watch this space!
For further information, please contact CRP Project Manager Kate Fenton.