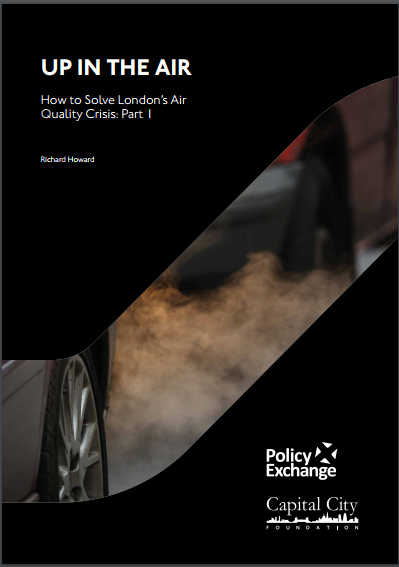 Air Quality exposure of central London workers & school children
19th January 2016 / Posted by CRP Team
A recent report titled 'Up in the Air' by the Environmental Research Group at King's and Policy Exchange reveals that 1/8 of London has NO2 air pollution levels above legal limits.
The report looked at calculations of the health impacts associated with air pollution in the capital as well as an investigation into the link between air pollution and wider deprivation in London. It highlighted some staggering numbers including the numbers of school children and workers in London exposed to unhealthy levels of NO2 that is linked to respiratory infections and exacerbates asthma.
We've pulled out the numbers for the CRP partners below to emphasis the need to continue working together on programmes such as Clean Air Better Businesses which identifies activities and interventions to address poor air quality in central London.
To view the map of exposure click here.