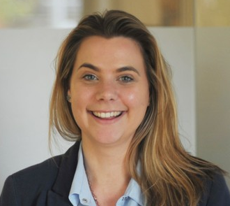 Laura Jacklin – Business Engagement Officer
10th December 2018 / Posted by CRP Team
Laura joined CRP earlier this month and will be working with us as a Business Engagement Officer within the Deliver London team, focusing on the Clean Air Villages project.
Laura previously spent over 4 years working with large corporations on their sustainability strategies focusing on sustainable modes of transport in an international business park, and working with a food retailer's sustainability policies.
Please contact Laura Jacklin for further information.