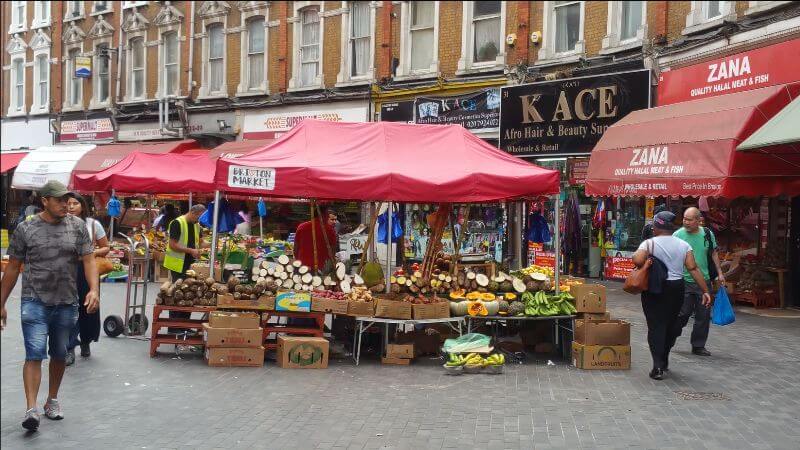 Zero Emission Deliveries to Clean Up Brixton's Air
21st February 2022 / Posted by CRP Team
CRP is working with London Borough of Lambeth and Brixton BID to offer local businesses the opportunity to join an innovative trial to reduce pollution in Brixton, through the Clean Air Villages 4 project.
We are setting up a micro-consolidation hub within a 30 minute cycle from Brixton. This micro-consolidation will act as a final step in the logistics process, receiving deliveries from many different couriers and suppliers, before being delivered in the last-mile on electric cargo bike, instead of polluting vehicles.
As we're all receiving more deliveries, we're seeing more vans on our roads, more congestion and more harmful pollution. Our project provides zero-cost, zero-hassle, and zero-emission delivery options for local businesses.
If you are a business in Brixton and you would like to participate, please email CRP Project Officer Jack Alexander.