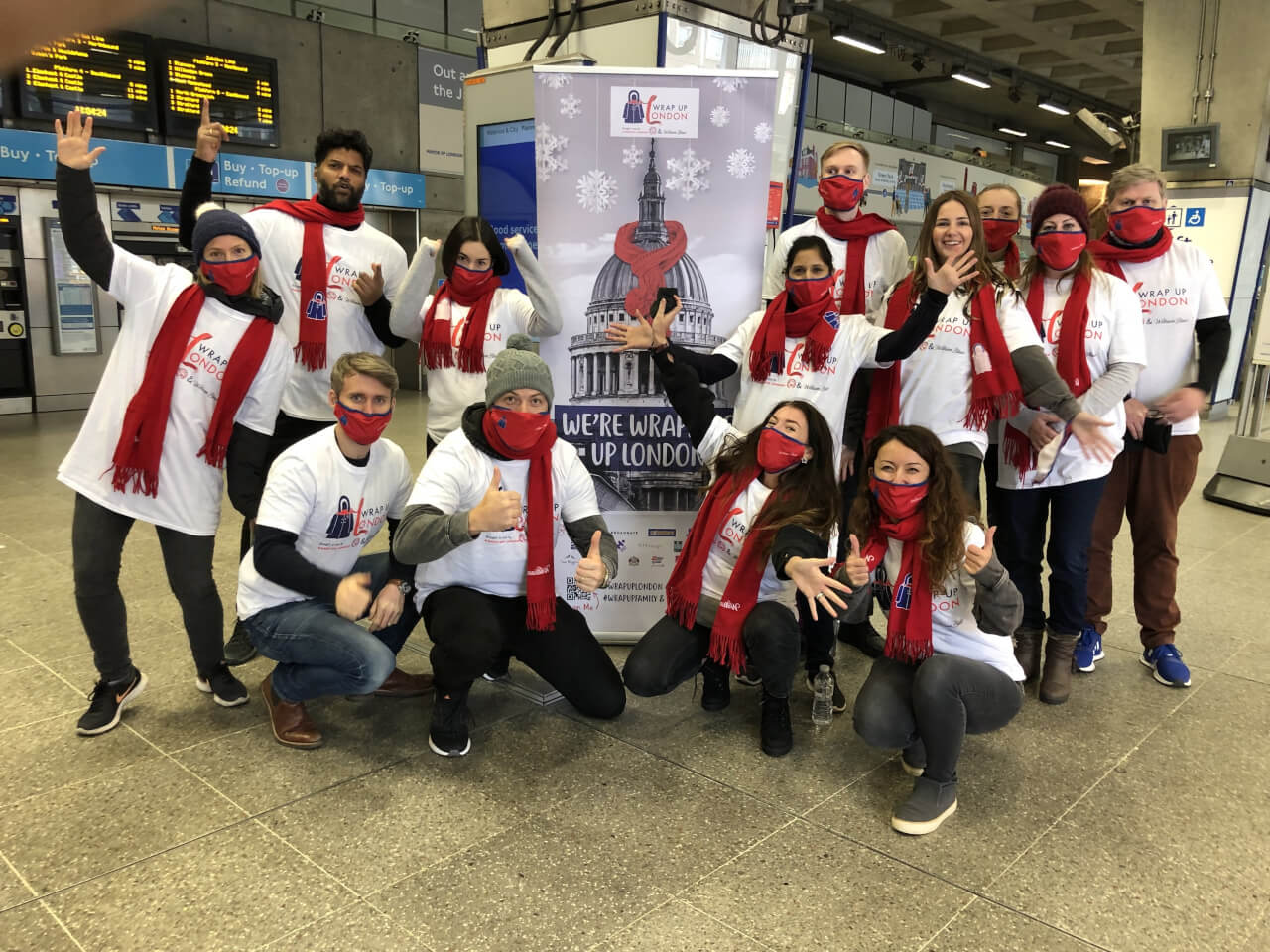 WrapUp London
24th October 2022 / Posted by Rachael Aldridge
This winter, more than ever due to the cost-of-living crisis, WrapUp London need your help. They are looking for warm jackets to help those in need, as well as volunteers to collect them and get them to where they need to go.
This November, they will be bringing together hundreds of volunteers to collect, sort and distribute up to 25,000 coats. A coat doesn't only provide warmth, it is often a gateway for someone to access services to help them get back on their feet.
Now in its 12th year, WrapUp have so far distributed 197,245 coats! If you've got a warm jacket to donate in your wardrobe, take a look at their website to see how you can help this winter.
If you would like to volunteer for collections, either from tube stations, at home or distribution centres, please email wulvolunteers@handsonlondon.org.uk.