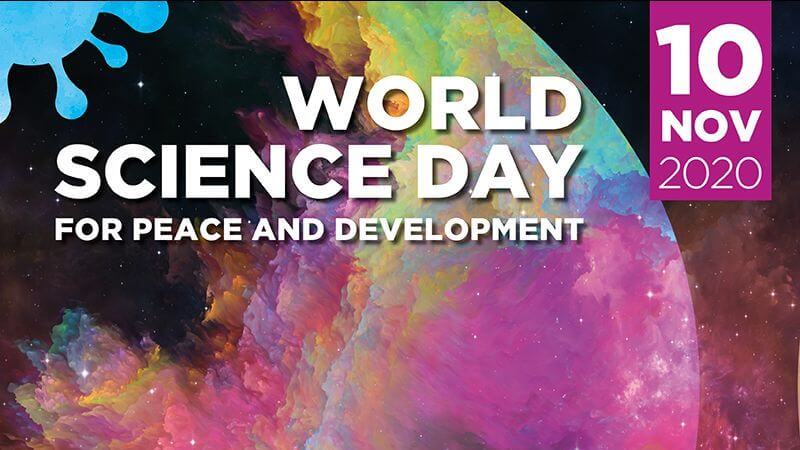 World Science Day 2020
10th November 2020 / Posted by Sefinat Otaru
Today is World Science Day for Peace and Development! This year, the focus is on 'Science for and with Society', strengthening the links between science and society to resolve global challenges including the COVID-19 pandemic. The three pillars of this year's focus are:
Promoting international scientific cooperation, fostering the exchange of information between the various scientists, civil groups and the public
Improving access to water and sanitation, critical to slowing the spread of the pandemic
Supporting ecological reconstruction, considering the links between people and nature
Please visit the UNESCO website for more information.