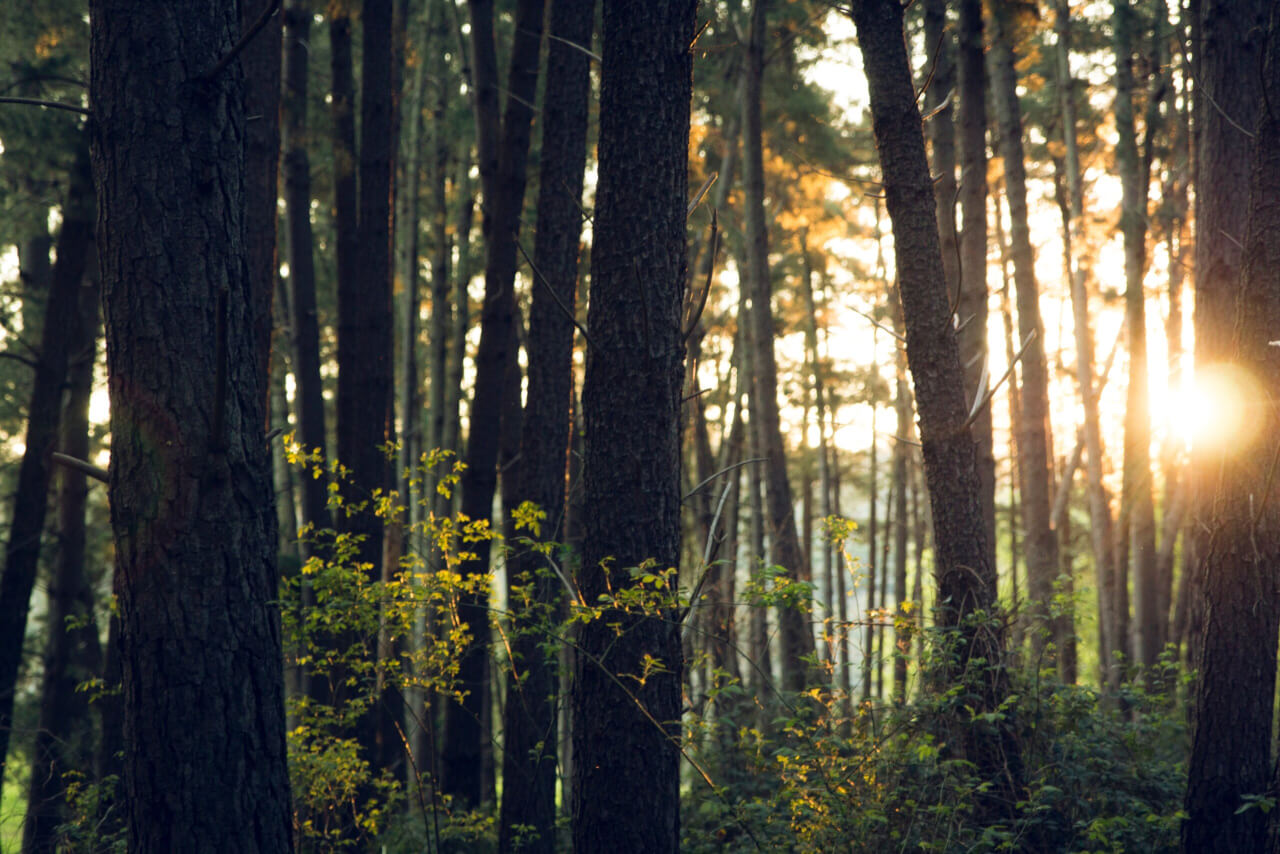 World Environmental Health Day!
21st September 2020 / Posted by CRP Team
26th September 2020 has been declared as World Environmental Health Day by the International Federation of Environmental Health. The key theme for this year is disease pandemic prevention which is particularly important now more than ever because of the COVID-19 pandemic. Environmental health practitioners play a pivotal role, in disaster preparedness and response, investigating outbreaks of infectious diseases, prevention of spread of infectious diseases along with inspections of numerous food, health and other establishments to ensure compliance monitoring of pandemic regulations and protocols. Click here for more details on events and how to get involved.
For further information, please contact CRP Operations Manager Carol Quamina.