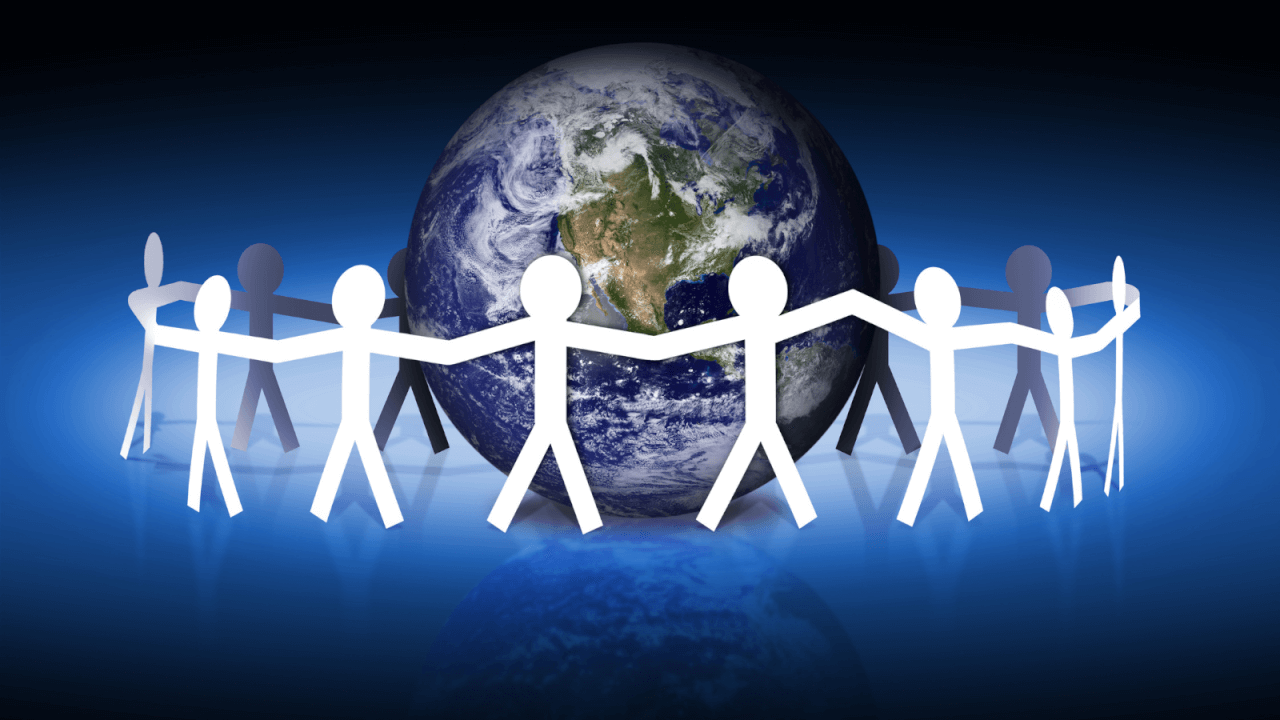 World Day of Social Justice
16th February 2021 / Posted by CRP Team
World Day of Social Justice, 20th February, has been celebrated each year since 2009. This is an opportunity to recognise the need to promote social justice, which includes efforts to tackle issues such as poverty, exclusion, gender equality, unemployment, human rights, and social protections.
The importance of social justice is paramount, now more than ever. This year's theme is 'A Call for Social Justice in the Digital Economy', as the digital economy is transforming the world of work.
CRP has previously worked with London Boroughs of Lambeth, Lewisham,
Southwark and Wandsworth on the South London Innovation Corridor (SLIC) to develop a commissioning framework for the Talent Development strand, outlining cross-borough creative and digital employment initiatives to support disadvantaged groups into work in the creative and digital industries.
For more information, please contact CRP Project Manager Sefinat Otaru.