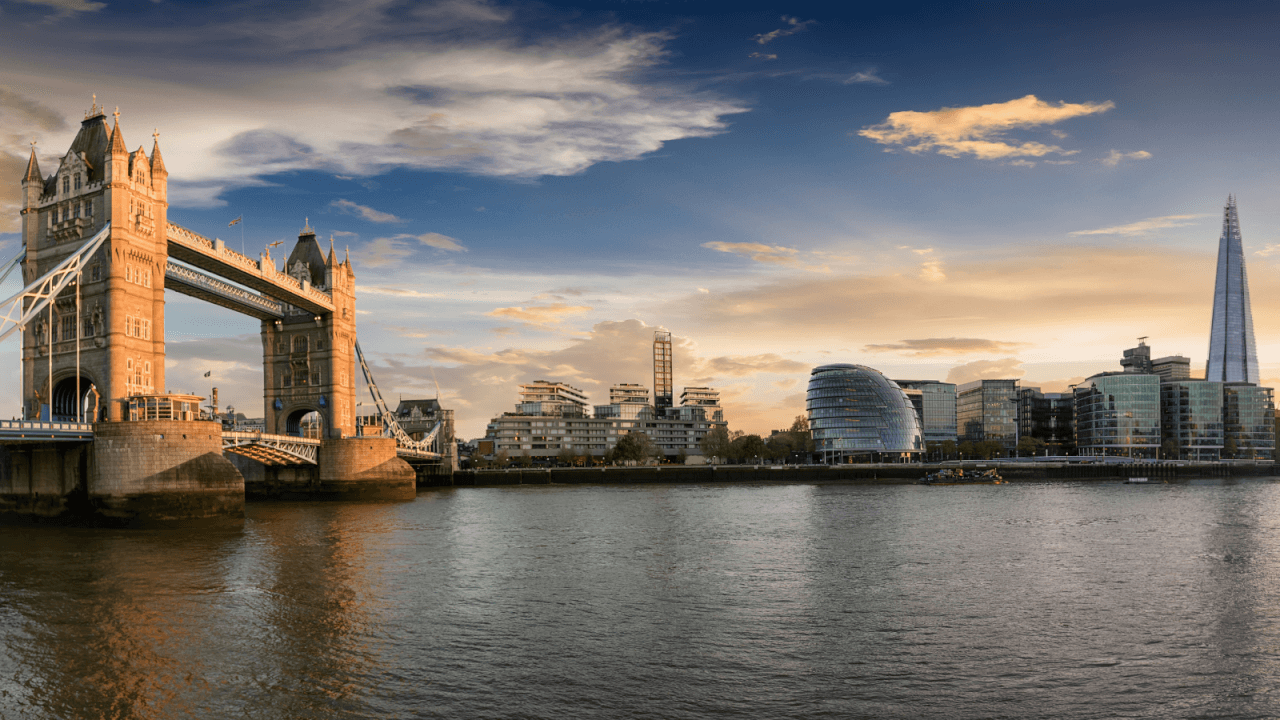 World Cities Day
27th October 2020 / Posted by CRP Team
World Cities Day was established by the United Nations in 2014. The day, which takes place annually on 31st October, aims to promote international community interest to address challenges on the role of urbanisation and mutually providing solutions to sustainable urban development worldwide.
In order to build back better as a result of the COVID-19 pandemic, the CRP Board agreed at it's meeting on 25th September to commission a study looking at the future roles for London's Centres. This work will further complement the studies published by Centre for London and commissioned by the Mayor of London. CRP looks forward to publishing the results of the study in the future when available.
For further information, please contact CRP Operations Manager Carol Quamina.