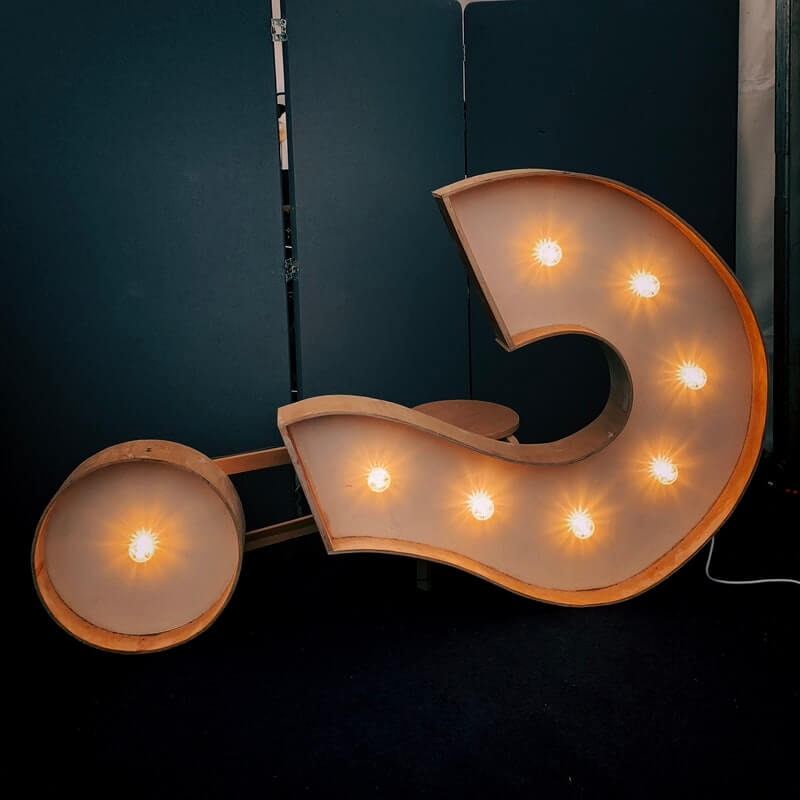 What will happen?
8th September 2020 / Posted by Susannah Wilks
As Londoners get back to school, college, university, nursery, work after the summer break, we all have so many questions:
How can I keep my family safe?
What will office working look like?
Should the tube be for freight as well as passengers?
How am I going to socialise and have fun?
Will London's local centres see a surge in fancy restaurants?
How can central London's culture sector survive the winter?
Nobody has all of the answers. But we're all trying everything we can and journeying on our new discovery voyage together. CRP is continuing to bring together partners from government, business and the community to share knowledge, develop ideas, trial solutions.
If you would like to find out more, get in touch with CRP's Director Susannah Wilks.