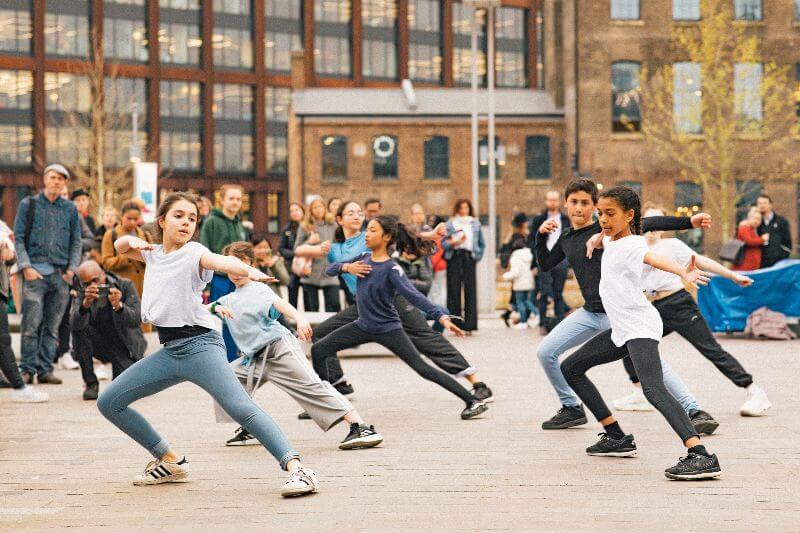 What skills and training opportunities would be useful to you and your business?
27th October 2020 / Posted by CRP Team
The Mayor of London's Culture and Creative Industries Unit wants to know what skills and training you would like to attend if it was available. The data collected will inform how we best support the culture and creative industries sector in the coming months. The short survey has 8 questions and takes 3 minutes.