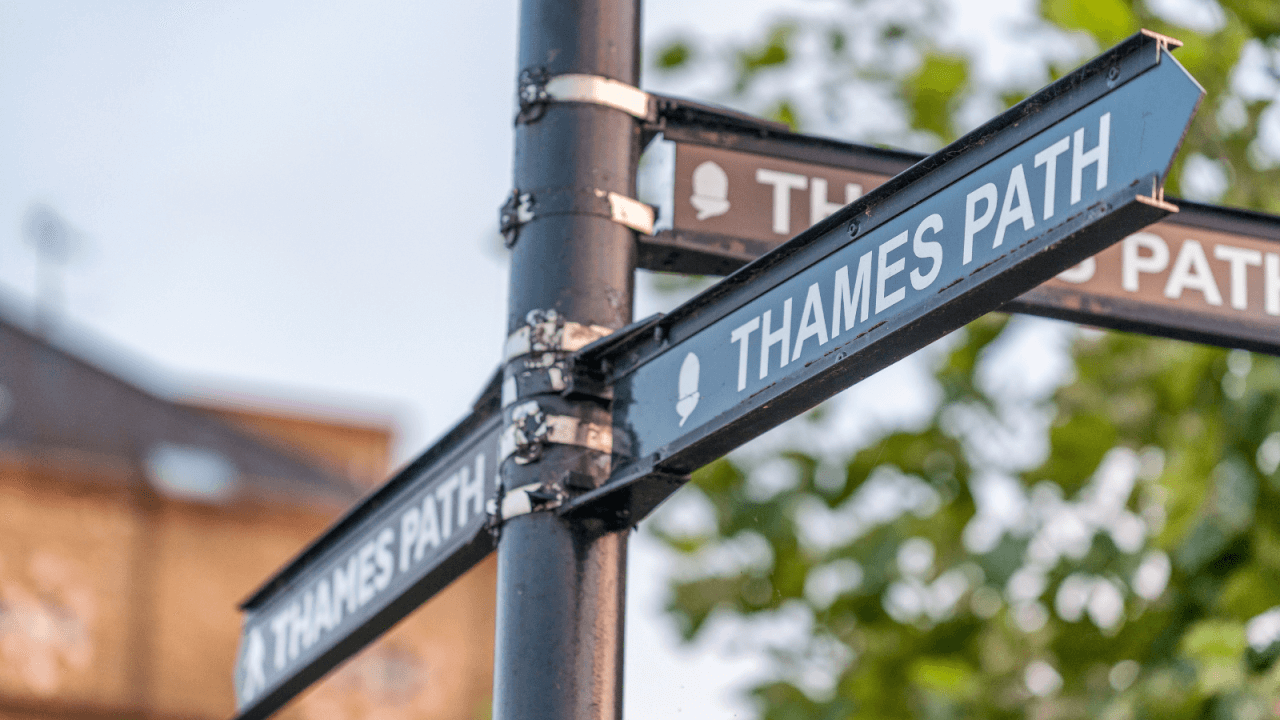 What are your favourite stretches of the Thames Path?
17th August 2021 / Posted by Rachael Aldridge
Thames Path Partnership are looking for a few words and a photo of any of the areas of the Thames Path that you would like to share with a wider audience. This could be a favourite section or one you feel passionate about!
These will be included on the Thames Path National Trail history page and on Twitter and Facebook throughout the year under #ThamesPath25, for the 25th anniversary of the inauguration of the Thames Path National Trail, which was opened at the Thames Barrier on 24th July 1996.
Get snapping your favourite parts of the river today!