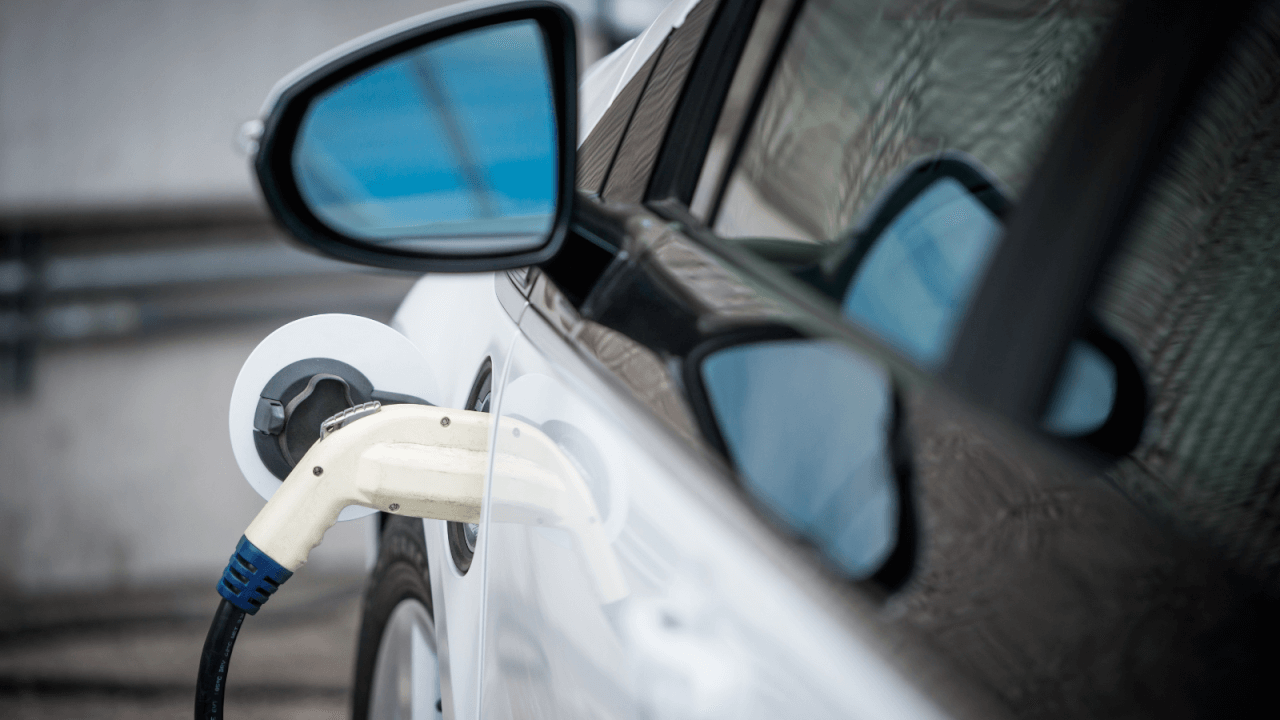 Westminster Goes Electric
27th September 2021 / Posted by CRP Team
To help more Westminster City Council (WCC) residents consider electric vehicle usage, WCC are planning to install 500 more EV chargers throughout the borough by March 2022. Westminster has more than 1,000 charging points, at locations based on requests from local people. 98.5% of residents that have contacted the council now have a charger just three minutes' walk from their homes.
WCC are asking residents where more chargers are needed, to help better identify areas where demand is greatest.
If you live in Westminster and own – or plan to own – an electric vehicle, get in contact!
WCC cannot respond to every request due to levels of demand and because some of the lamp posts in which they are installed are not suitable for conversion.