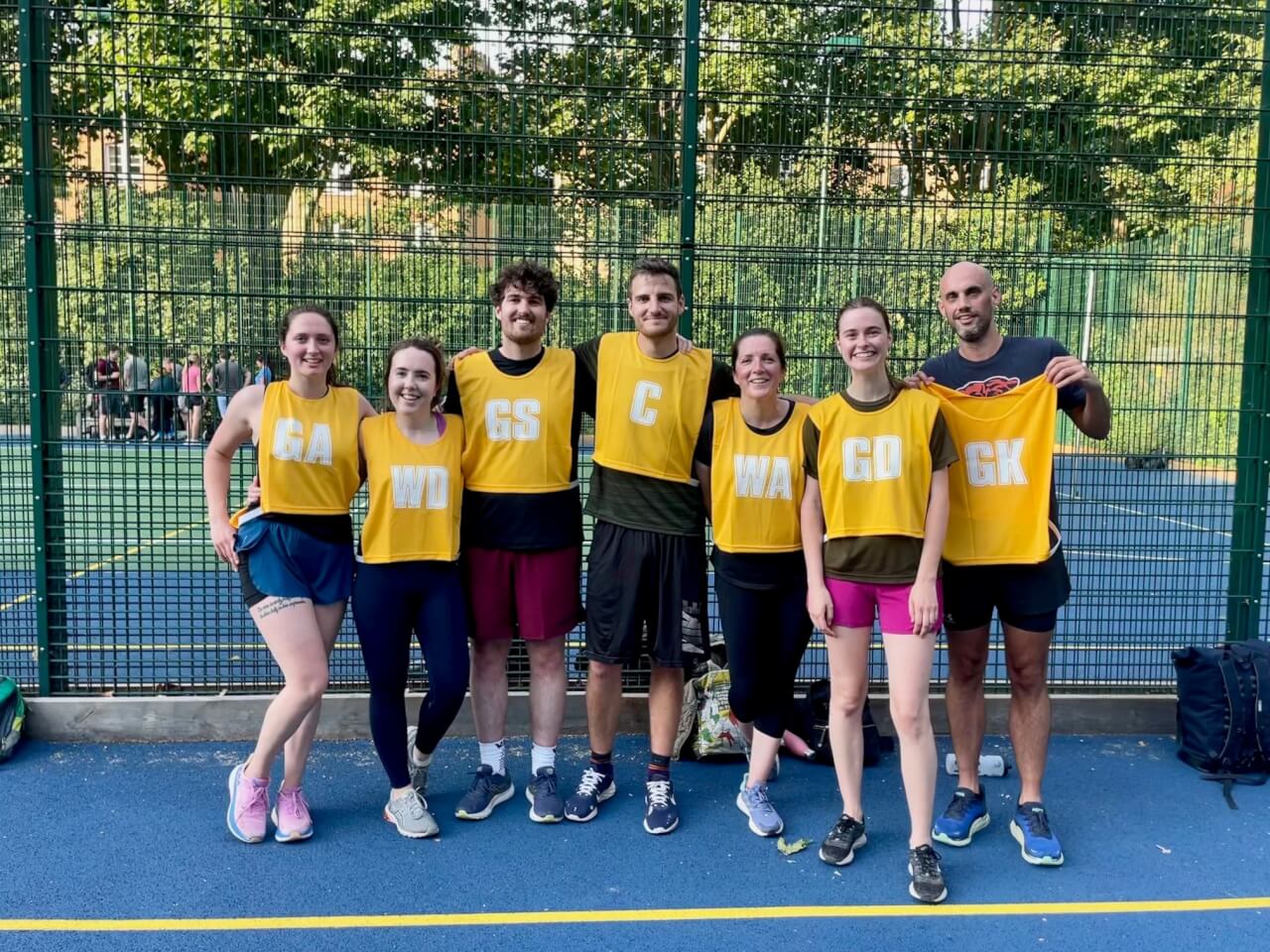 Westminster Games Success!
17th July 2023 / Posted by CRP Team
This month, the CRP team joined forces with Westminster City Council's environment teams to form Green Giants – an unstoppable force of over 20 team members – to take part in this year's annual Westminster Games!
We played netball, rounders and took part in a scavenger hunt around the city. We came third place and enjoyed every second – thank you to our WCC colleagues for a fabulous two weeks of games!