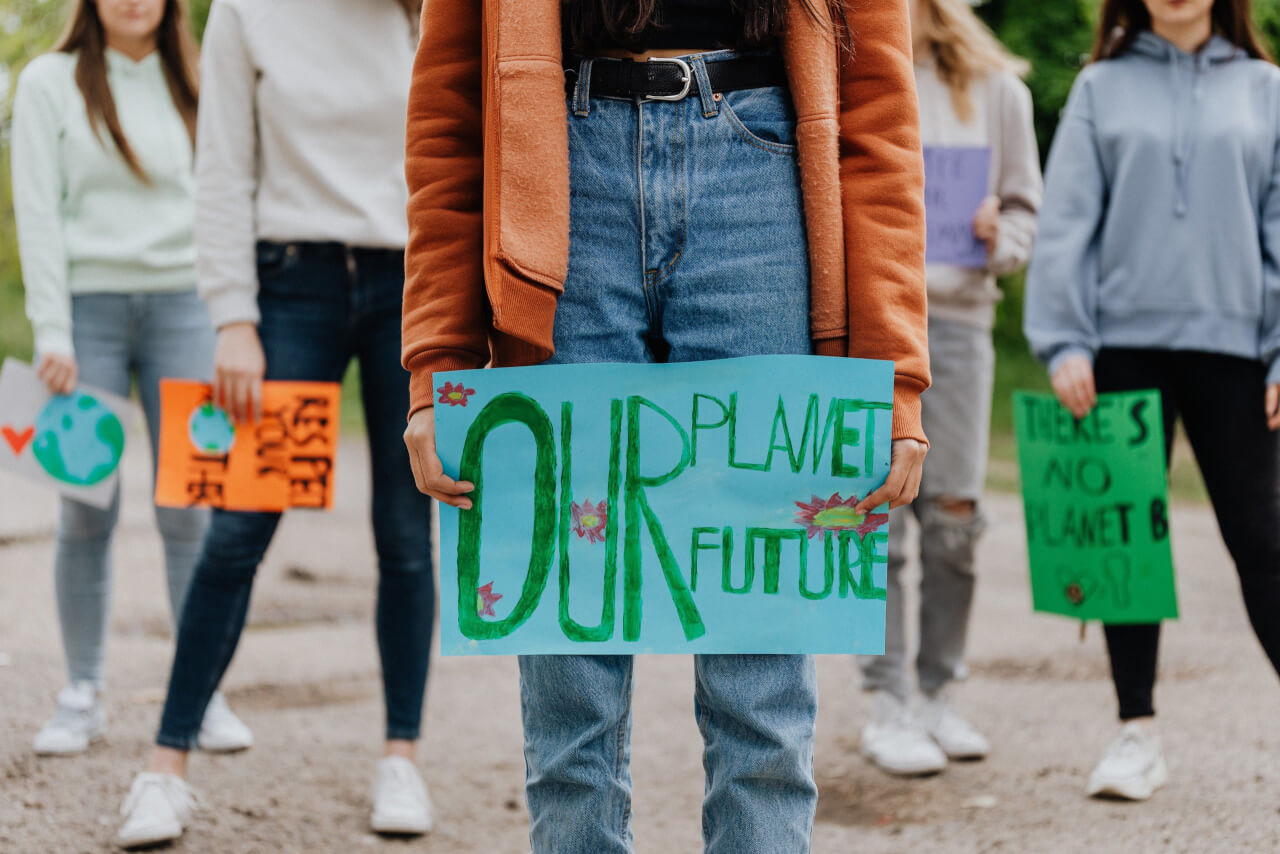 Westminster Council Climate Emergency Action Plan
18th November 2021 / Posted by Rachael Aldridge
CRP's accountable body, Westminster City Council has committed to reduce carbon emissions across the city to reach net zero by 2040. The Climate Emergency Action Plan contains a raft of actions to reduce emissions by working in partnership with businesses, communities, and residents.
Key actions will focus on:
Efficient buildings
Clean and affordable energy
Sustainable travel and transport
Reducing consumption and waste
Green and resilient city
What are you doing to help cut carbon pollution? See here for some priority steps you can take to help make a difference.
Take a look at Westminster City Council's Climate Change Projects