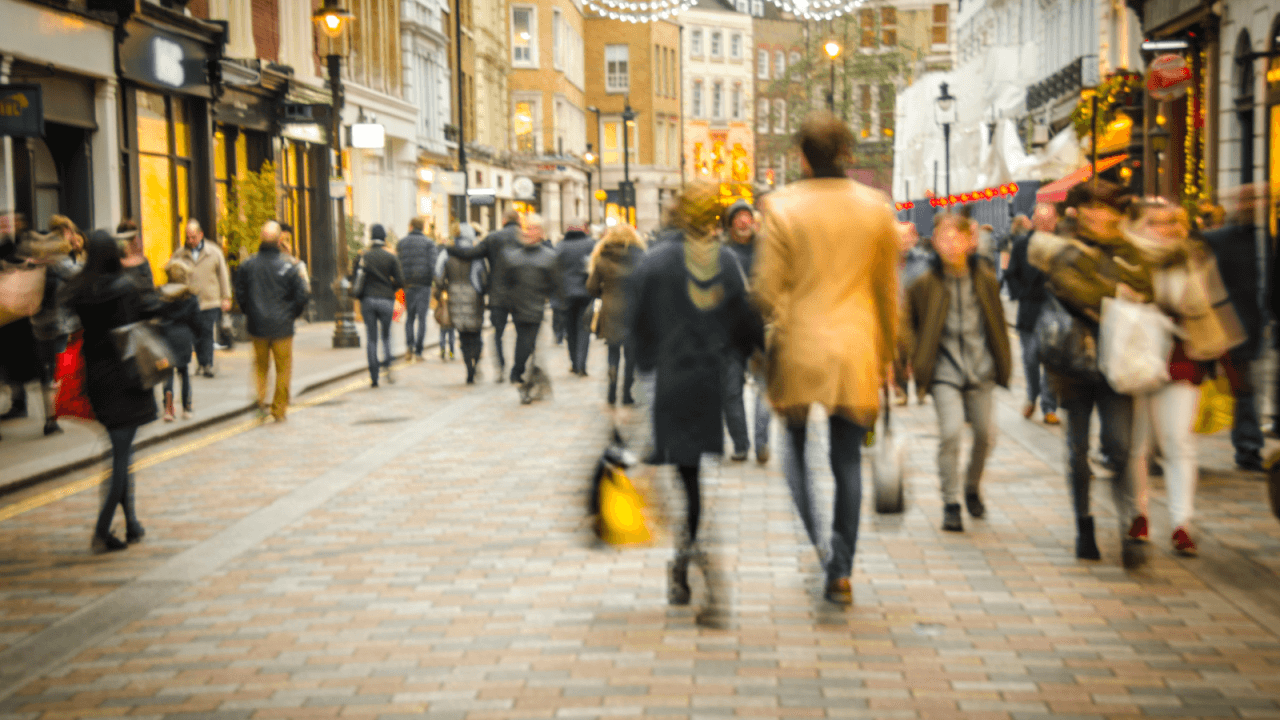 Westminster City Council Energy Audit Scheme
24th October 2022 / Posted by CRP Team
Westminster City Council invites SMEs based in the borough to apply to its ambitious Business Energy Audit scheme.
The council hopes that by signing up 1000 businesses over two years, the business community will be able to contribute to the borough's net zero targets.
Help your business become greener and more energy efficient though taking part in a free energy audit which will identify ways in which your business can help cut its emissions.
Through taking part in the audit you will get a baseline audit which identified your current carbon emissions as well as an action plan on how to lower those emissions. You will also be able to identify savings that can be made through increased energy efficiency.
This scheme is in partnership with GEP Environmental Ltd and is open to SMEs in any sector as long as they have less than 250 employees, make less than £18m, have a physical address in Westminster and are not in difficulty.
The scheme is quick and easy to apply to and can be done through the website: Business Energy Audits Application Form (office.com)