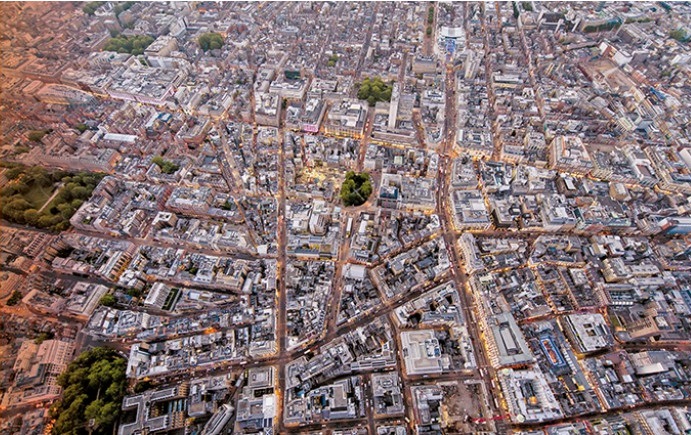 West End Partnership Draft Freight Action Plan
21st November 2017 / Posted by CRP Team
CRP is developing a draft Freight Plan for the West End, as part of our work on behalf of the West End Partnership.
CRP has commissioned former Head of Freight & Fleet at Transport for London, Ian Wainwright, to support the development of this draft plan, in consultation with key public, private and community stakeholders.
This framework of actions will help develop the West End's status at the heart of a leading global city; with innovative approaches to deliveries and servicing that focus on ensuring the health and vibrancy of London in the context of Oxford Street's Transformation.
Some actions will be immediate, providing quick wins that build on the great work that West End Partnership members are already delivering for residents, businesses and visitors.  Other, longer-term activities will deliver the next step change in reducing the numbers of deliveries and servicing vehicles in the West End.
The draft Freight Action Plan for the West End will be presented to the West End Partnership Board for comment and review.
For more information on the West End Partnership Deliveries & Servicing Group visit https://crossriverpartnership.org/WEPFreight/ or contact vickykeeble@crossriverpartnership.org