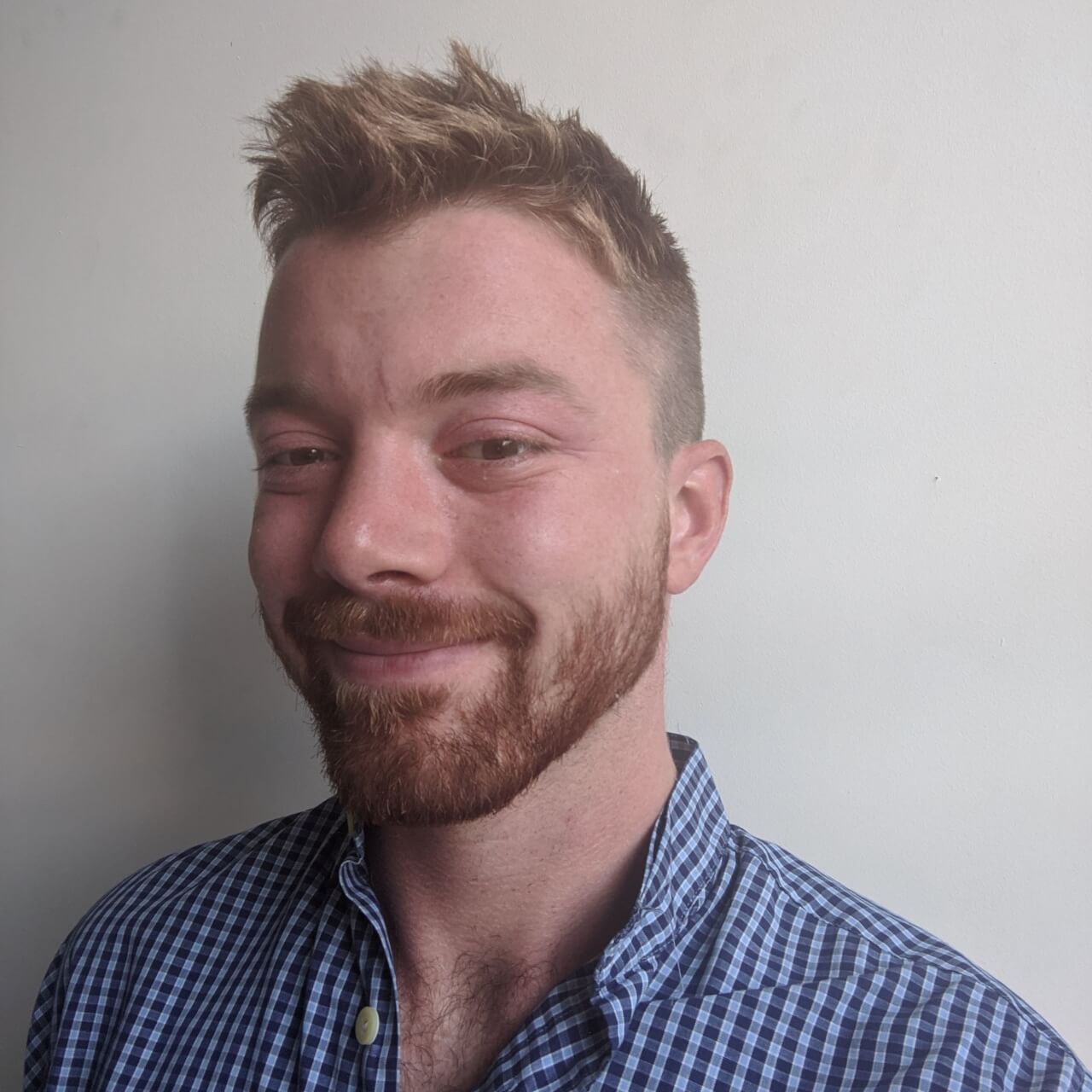 Welcome to new CRP Project Officer Jack!
26th October 2021 / Posted by CRP Team
Since joining the team in October I've been introduced to the Clean Air Villages project where I will be working on technology solutions –developing CRP's fantastic online tools and distribution, establishing urban logistics microhubs.
I am excited to apply my experience working on air quality projects to CAV4 and to branch out into new areas of work including transport, built environment and circularity.
The CRP team have been a delight. Everyone has taken the time to introduce themselves, explain their work, and help me feel confident with the projects I will be working on. Making London a greener, healthier place is so important to me and I know I will be proud of the work I deliver at CRP.
For more information, please contact Project Officer Jack Alexander