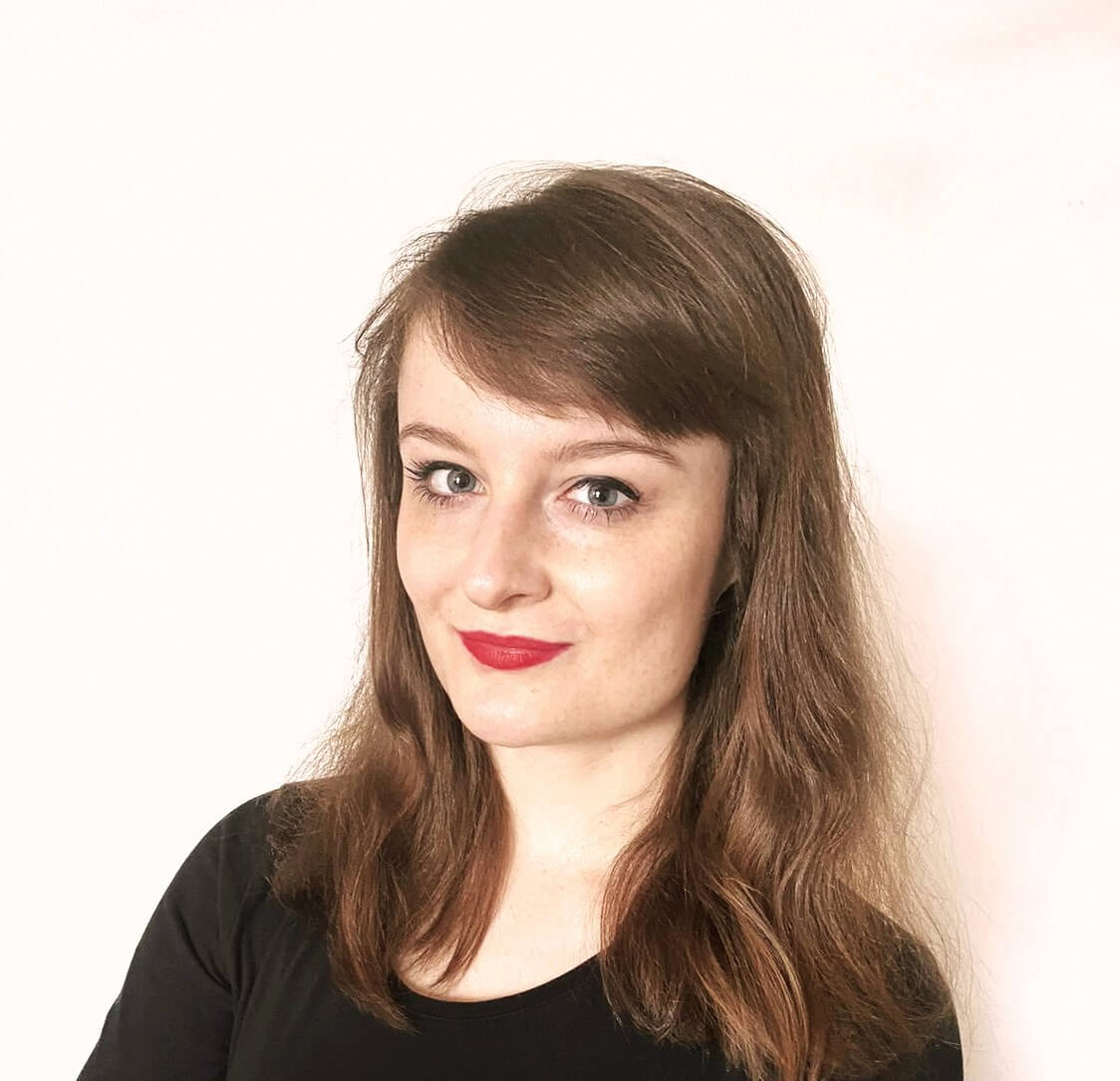 Welcome to new CRP Project Officer Eleanor!
27th September 2021 / Posted by CRP Team
I am excited to be joining the CRP team just as many of us are returning to the centre of London for work and recreation. The return emphasises that it is as important as ever to prioritise our improvements to London's built environment and air quality, and to support our local businesses to aid a green post-pandemic recovery. I will be working on key projects that address these issues such as Clean Air Villages 4.
Everyone at CRP has been very helpful, it's exciting to be part of such a diverse team with a variety of different backgrounds. It's always enriching to have such a plethora of experiences and wealth of knowledge, I look forward to seeing what my time at CRP will bring. A healthy city starts with our built environment.
For more information, please contact Project Officer Eleanor Marshall.