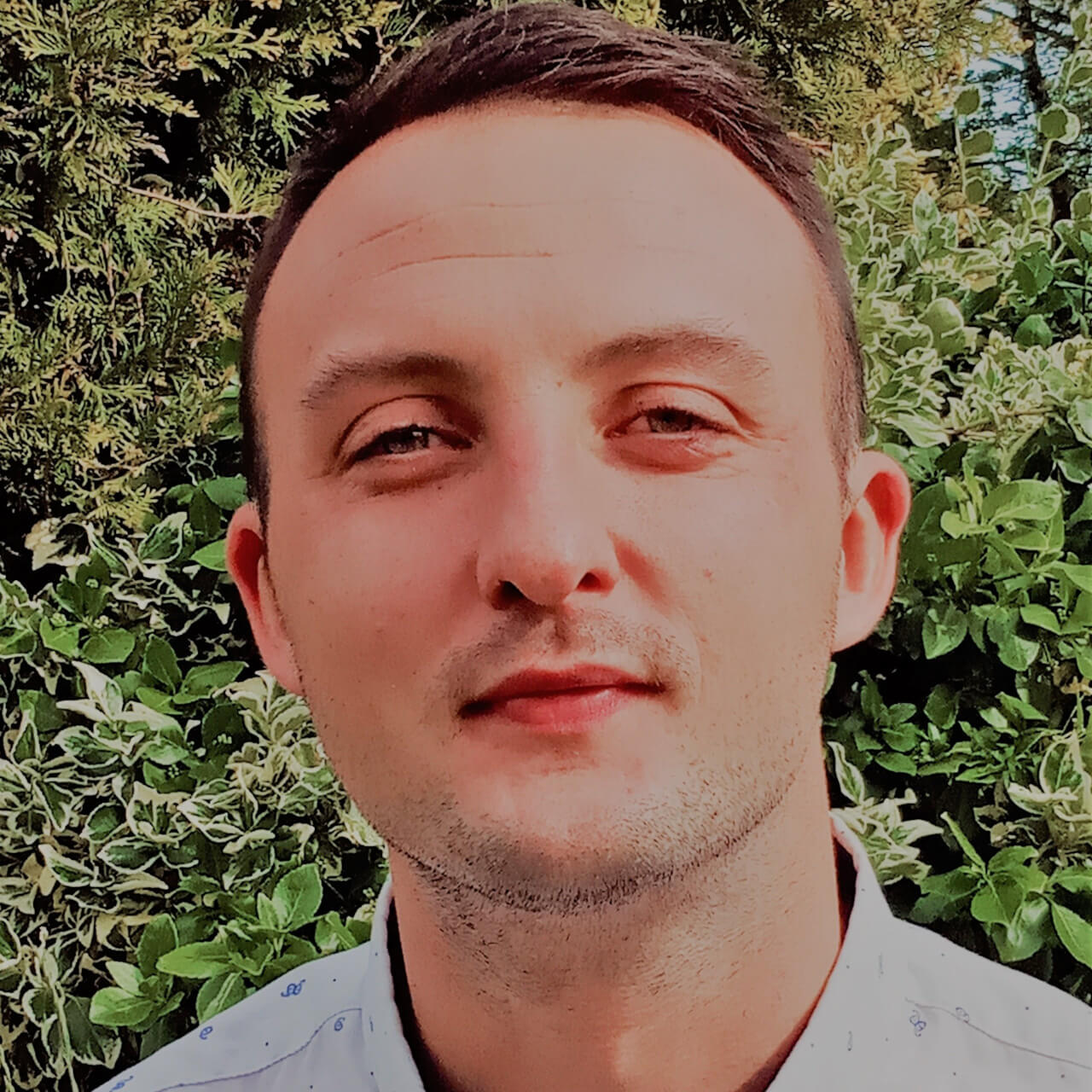 Welcome to new CRP Project Officer Dave!
26th October 2021 / Posted by CRP Team
I've really enjoyed my first fortnight at the Cross River Partnership and meeting all of the CRP team, both in-person and virtually. Everyone has been really supportive and friendly and I've felt very welcomed throughout the induction period. As London continues to open up again, and with COP26 almost upon us, the environment and air quality remain at the forefront of the public consciousness, and it's exciting to be at an organisation working to make London greener.
It's been very interesting to about the diverse range of projects that CRP have been working on, both in meetings and through publications. So far, I've been doing my introductory training, promoting our next Lunchtime Launch Webinar as part of Clean Air Villages 4, and working on promoting our publications to coincide with the ULEZ expansion.
For more information, please contact Dave Ebbrell.