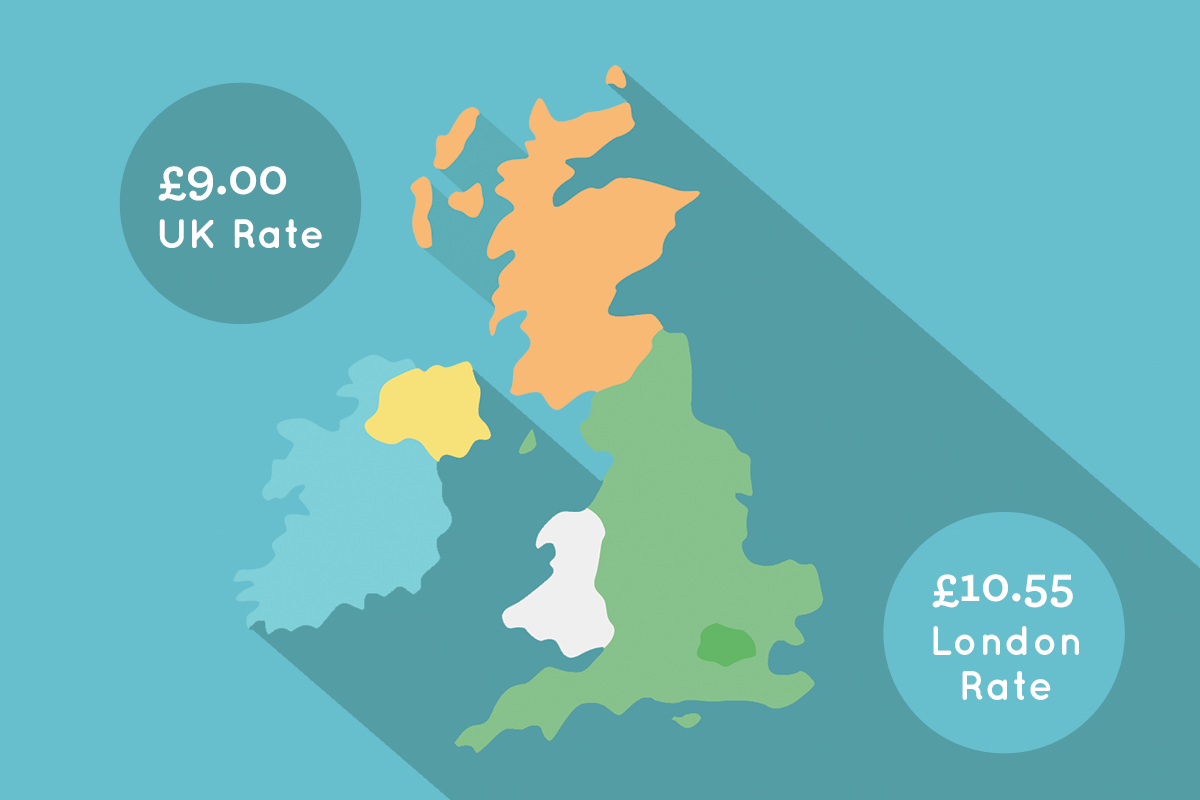 WCC Apprentices to be paid London living wage
13th August 2019 / Posted by CRP Team
Exciting news for apprentices at Westminster City Council, CRP's lead accountable body. As part of the Council's ambition to deliver a world-class apprenticeship programme and to make everyone feel valued in line with the Westminster Way, Westminster's elected Members have agreed to increase the pay rate for apprentices.
The Council will reward their existing apprentices by paying the London Living Wage to recognise the significant contribution each of them make to services across the organisation.
The salary for all apprentices will therefore increase from £8.80 per hour to a new hourly rate of £10.55 per hour backdated to 1st August.
For further information please contact CRP's Business Support Apprentice, Yasin Mahmood.