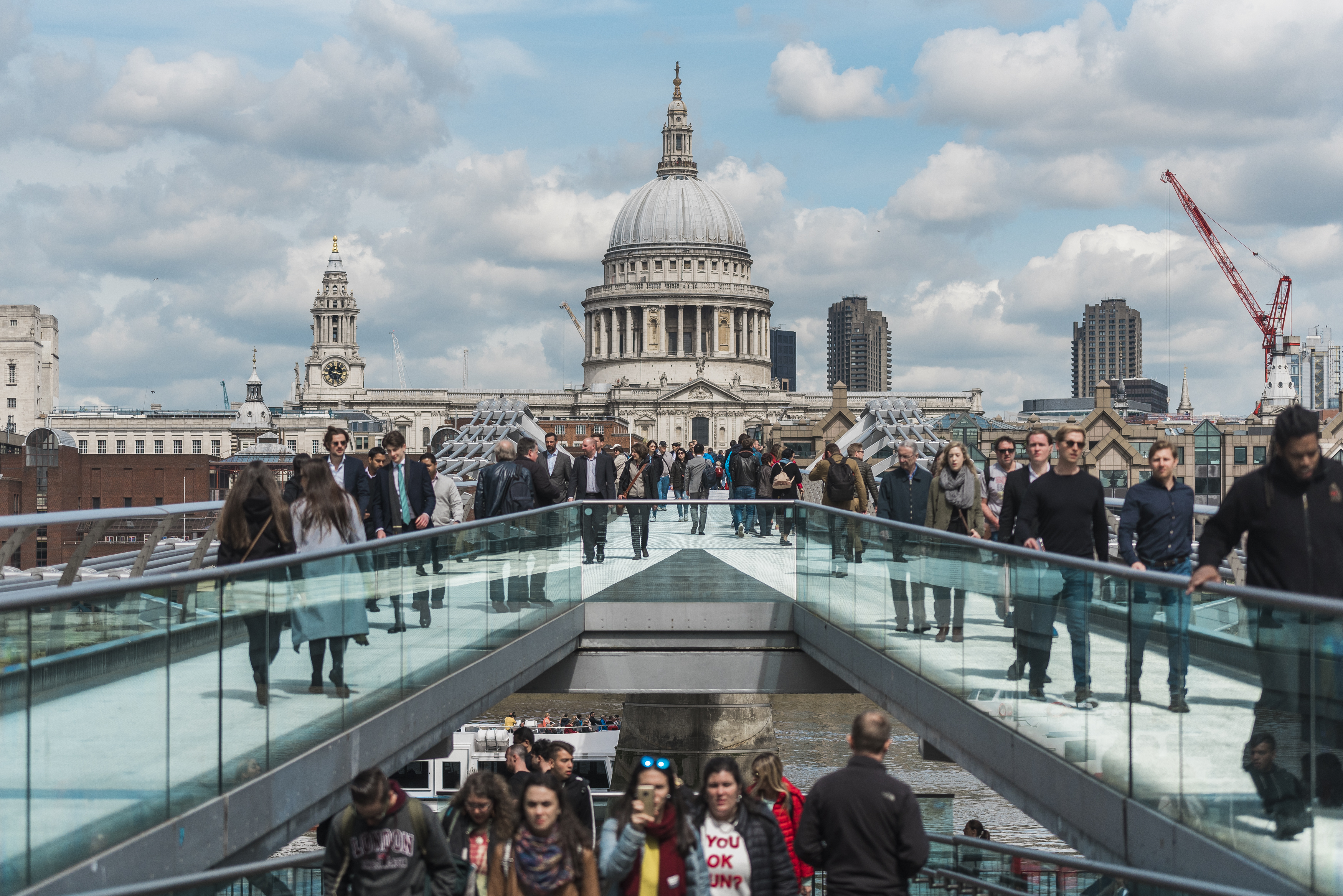 Walking Tube in Central London
17th July 2018 / Posted by CRP Team
CRP was commissioned by the Central London Sub-Regional Transport Partnership (CLSRTP), a collective of transport officers from central London's eight local authorities, to undertake a study into promoting walking as a means to alleviate an overcrowded and heavily used tube network.
The main objective of this study is to provide a palette of interventions that promote the 'walking tube' approach, promoting walking between some of the busiest tube stations in central London to alleviate overcrowding and increase physical activity. The interventions range from changing perceptions of the tube network to using wayfinding technology to encourage walking trips.
Through encouraging increased walking, this report supports delivery of the 'Healthy Streets' approach championed in the Mayor's Transport Strategy (MTS) and the target for 80% of Londoner's trips to be on foot.   Walking tube interventions offer cleaner air, less noise, more connected neighbourhoods, improved physical fitness, better mental health and wellbeing for Londoners.  Encouraging walking increases social traffic on our streets that in turn generates economic traffic. The report coincides with the unveiling of the capital's first Walking Action Plan.
Click here for a copy of the report.
For further information, contact CRP's Vicky Keeble.