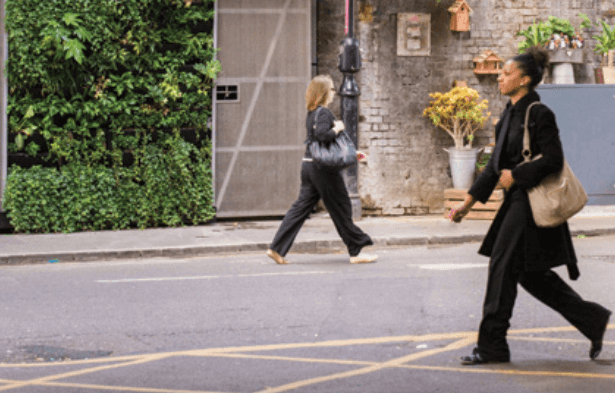 Walkable London
5th June 2020 / Posted by Susannah Wilks
CRP and its government, business and community partners welcome the paradigm shift in urban space to walking and cycling. This is a once-in-a-generation opportunity to create a London that is fairer, safer and healthier.
London's Boroughs and Business Improvement Districts are working at a phenomenal pace with the Mayor of London, his Walking and Cycling Commissioner Dr Will Norman, and Transport for London, to deliver his Streetspace programme as a key plank of the Covid Response.
Walkable London and Cyclable London is now in sight for many more of London's communities.  Please see CRP's Clean Air Route Finder to help you plan a healthy journey.
Let's keep working together!