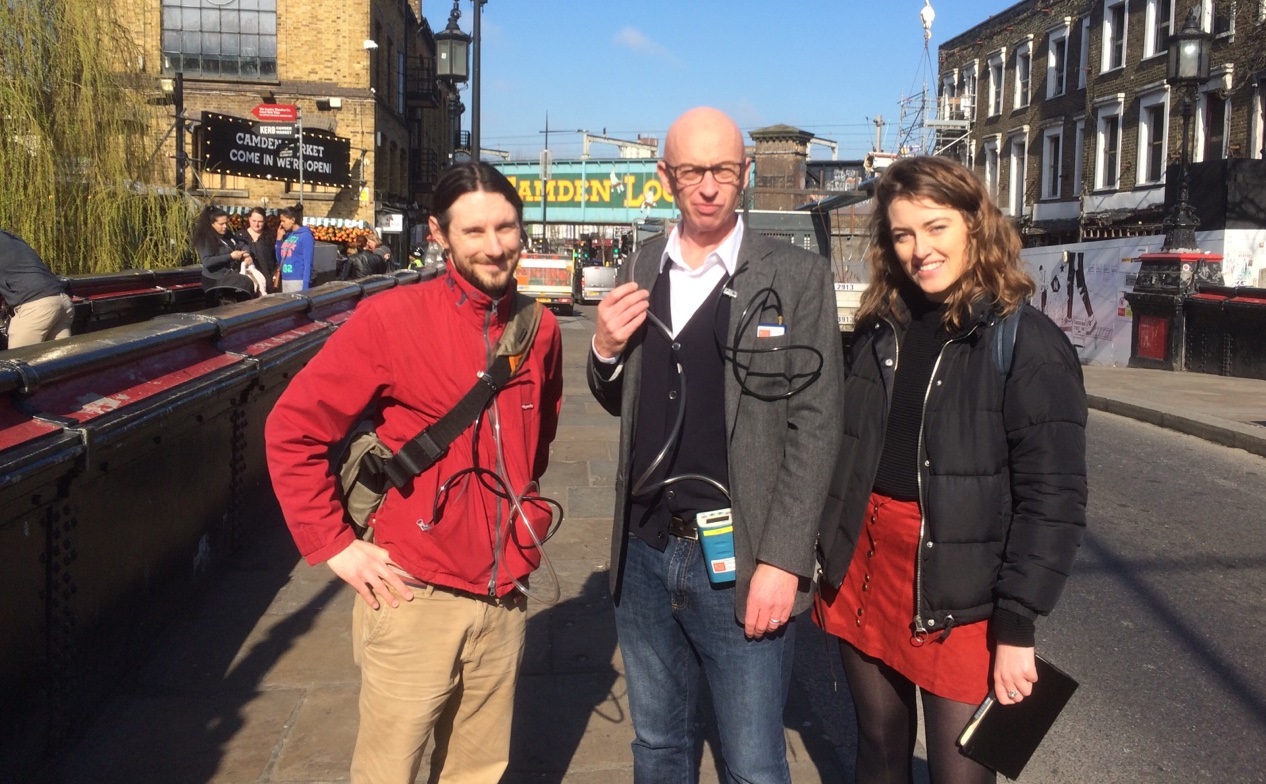 Walk This Way
27th March 2017 / Posted by CRP Team
With Kings College London, CRP has enabled seven partner BIDs and boroughs to undertake air quality monitoring to support the promotion and development of clean air 'wellbeing walks.'
This work builds on London's first ever wellbeing walk between Euston and Kings Cross stations, which was delivered by Urban Partners through CRP's Clean Air Better Business programme.
Monitoring on the original wellbeing walk showed that levels of air pollution along the clean air route were less than half that of the more obvious walking route, along Euston Road.
We look forward to receiving the results of the recent monitoring and developing additional wellbeing walks across central London.
For further information please contact CRP's Air Quality Project Manager Brendon Harper.