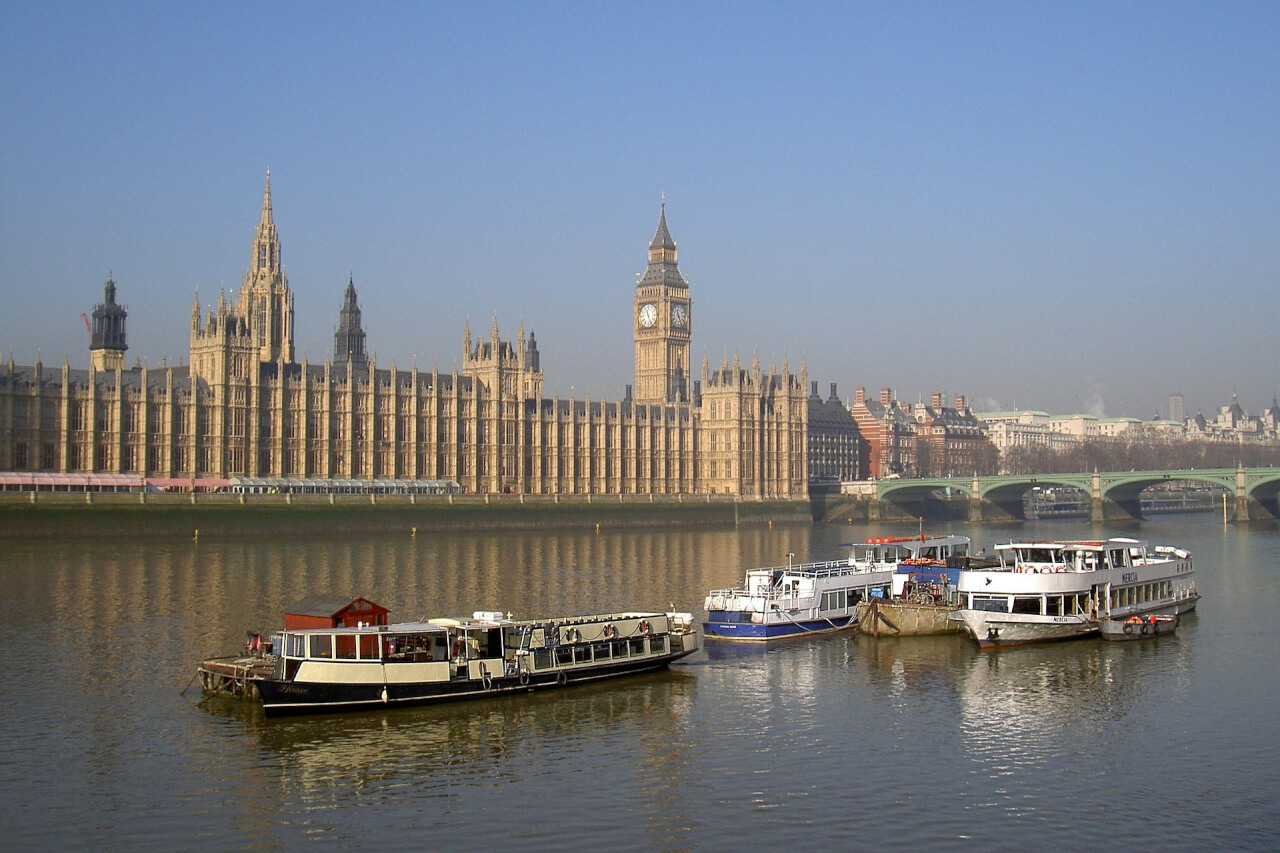 Vessels begin next phase in Clean Air Thames project
25th February 2020 / Posted by Sefinat Otaru
Clean Air Thames moves into its next phase with vessels, Driftwood II and GPS Anglia which belong to the Port of London Authority (PLA) and GPS Marine Contractors respectively.
Clean Air Thames is a £500,000 pilot project funded by the Mayor's Air Quality Fund, Round 3. CRP has partnered with the PLA, the City of London Corporation and the Greater London Authority to enable operators to reduce dangerous pollutants in their vessels' emissions, including sulphur oxides, nitrogen oxides and particulate matter.
Driftwood 2 and GPS Anglia will undergo emissions monitoring for six weeks before being fitted with post-exhaust treatments. Following the retrofit, the vessels will undergo a second round of monitoring. The difference in emissions before and after the installation will be calculated to gauge the effectiveness of the exercise.
CRP is planning a workshop for operators early this summer to discuss its progress, as well as allow participants an opportunity to address barriers to greening their fleets.
A second round of applications for match funding will open up to operators on 6 April 2020.
For more information, please contact CRP Project Manager, Sefinat Otaru.