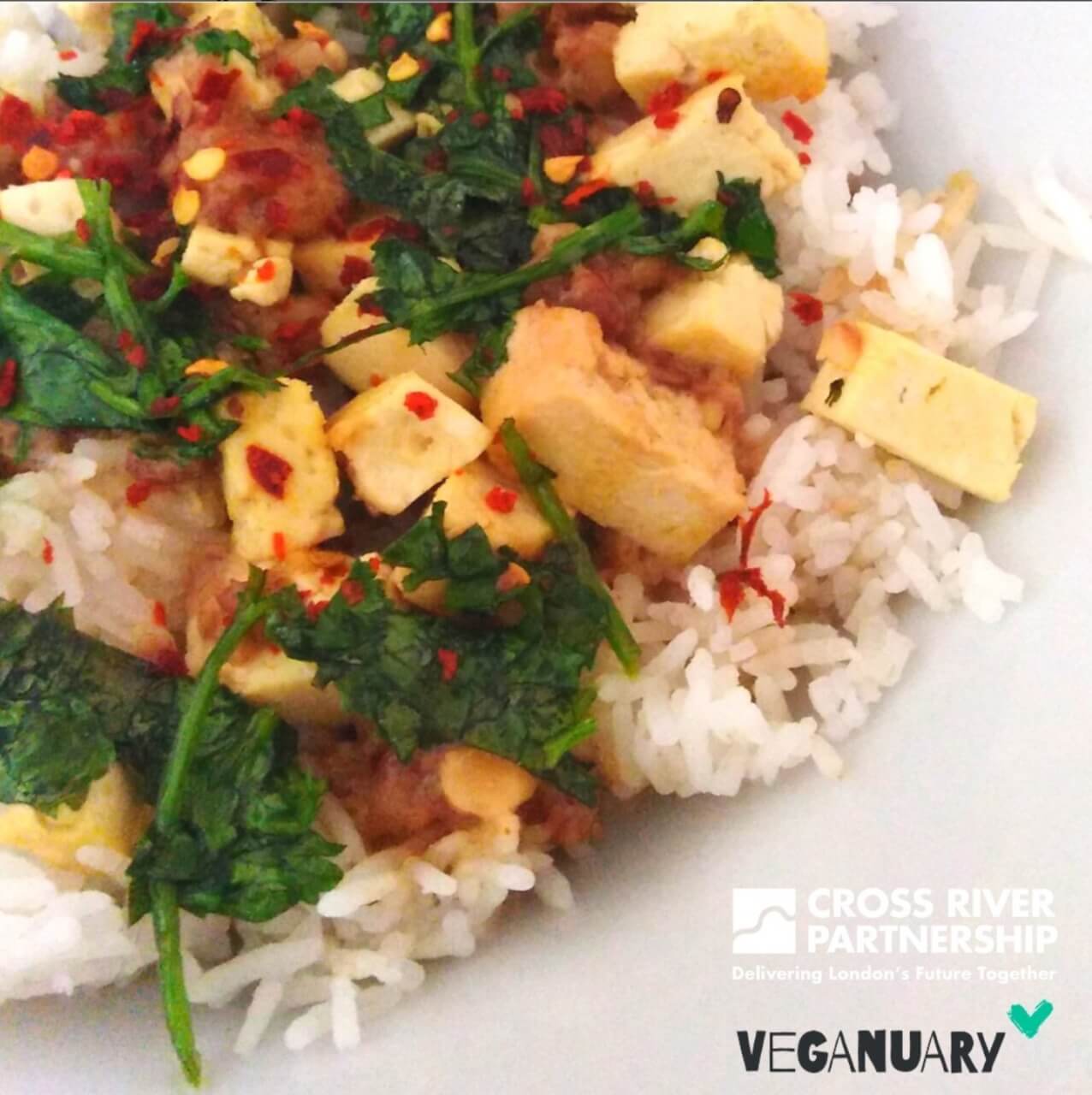 Veganuary at CRP
26th January 2022 / Posted by Sefinat Otaru
Veganuary is a UK annual campaign to go vegan in January – think New Year, New Beginnings.
With less than two weeks left in the month, we're encouraging our readers to participate or at least try a vegan meal or two. A few of us at CRP have posted simple recipes and tips on our Instagram, with more to come.
Why try vegan?
It's good for you – Done right, a vegan diet contributes to heart health, reduces the risk of Type 2 diabetes, and lowers high blood pressure.
It's good for animals – Self-evident.
It's good for Mother Earth – The commercial production of meat and animal products take a toll on the environment, much more than raising crops for a vegan diet.
So, take a look at our recipes and consider giving them a try!