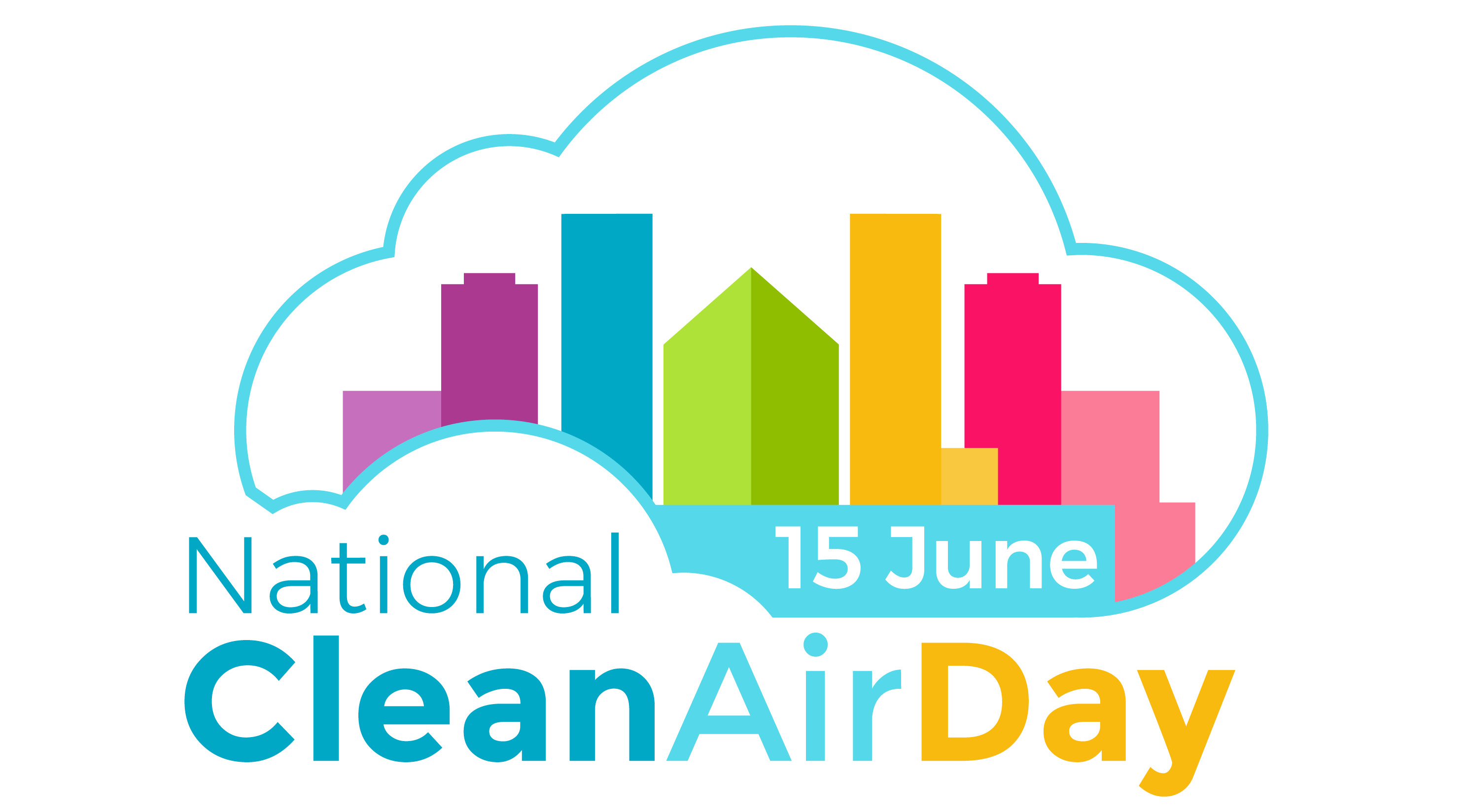 UK National Clean Air Day, 15 June 2017
22nd May 2017 / Posted by CRP Team
The UK's first ever National Clean Air Day will be on Thursday June 15th 2017. The aim of the Day is to help the public avoid and reduce air pollution, and to protect the health of families across the country.
Get involved:
Use parcel collection points close to home and avoid unnecessary deliveries to busy central London streets. Convenient parcel   collection points can be found at www.clickcollect.london and promotional materials can be provided to your workplace by contacting CRP's Air Quality Project Manager Brendon Harper.
Find health advice, ready-made communications materials, a pledge counter and even a virtual reality experience, all free to download at www.cleanairday.org.uk.
Please join CRP and our partners on June 15th and help improve air quality and public health.