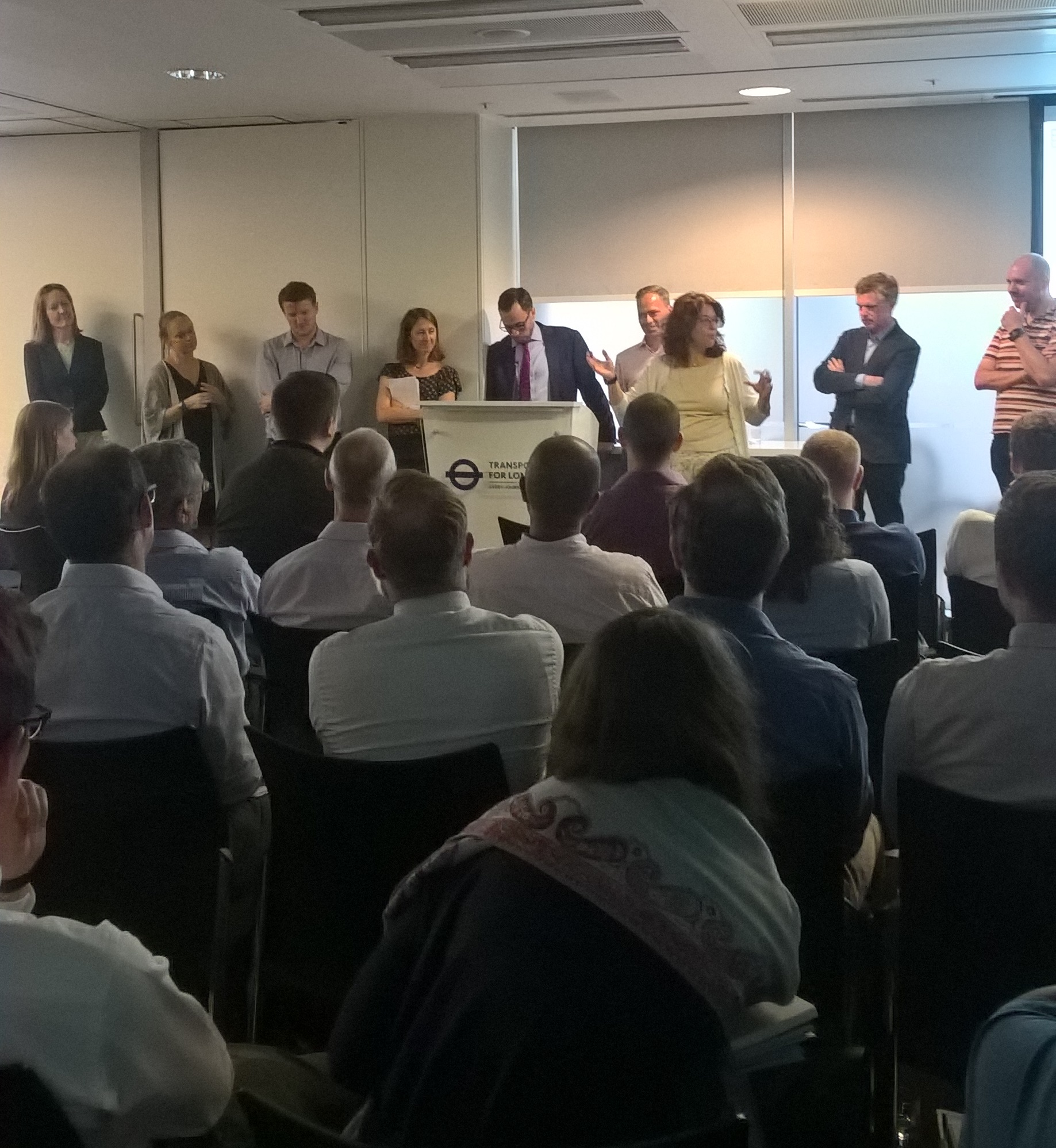 UDL Event on central London: its streets and public spaces
19th July 2017 / Posted by CRP Team
CRP was honoured to present a session on 'Walking' at this well-attended Urban Design London (UDL) conference on 11th July 2017. Other speakers included: Better Bankside, Danielle Cohen; City of London Corporation, Iain Simmons; Transport for London and Westminster City Council, Sam Monck; Transport for London, Dan Johnson and Paul Strang; Westminster City Council, Graham King.
Delegates received CRP's new Walkable London Toolkit very well.
CRP looks forward to looking at the full detail of the Mayor's draft Transport Strategy and its potential impact on central London.