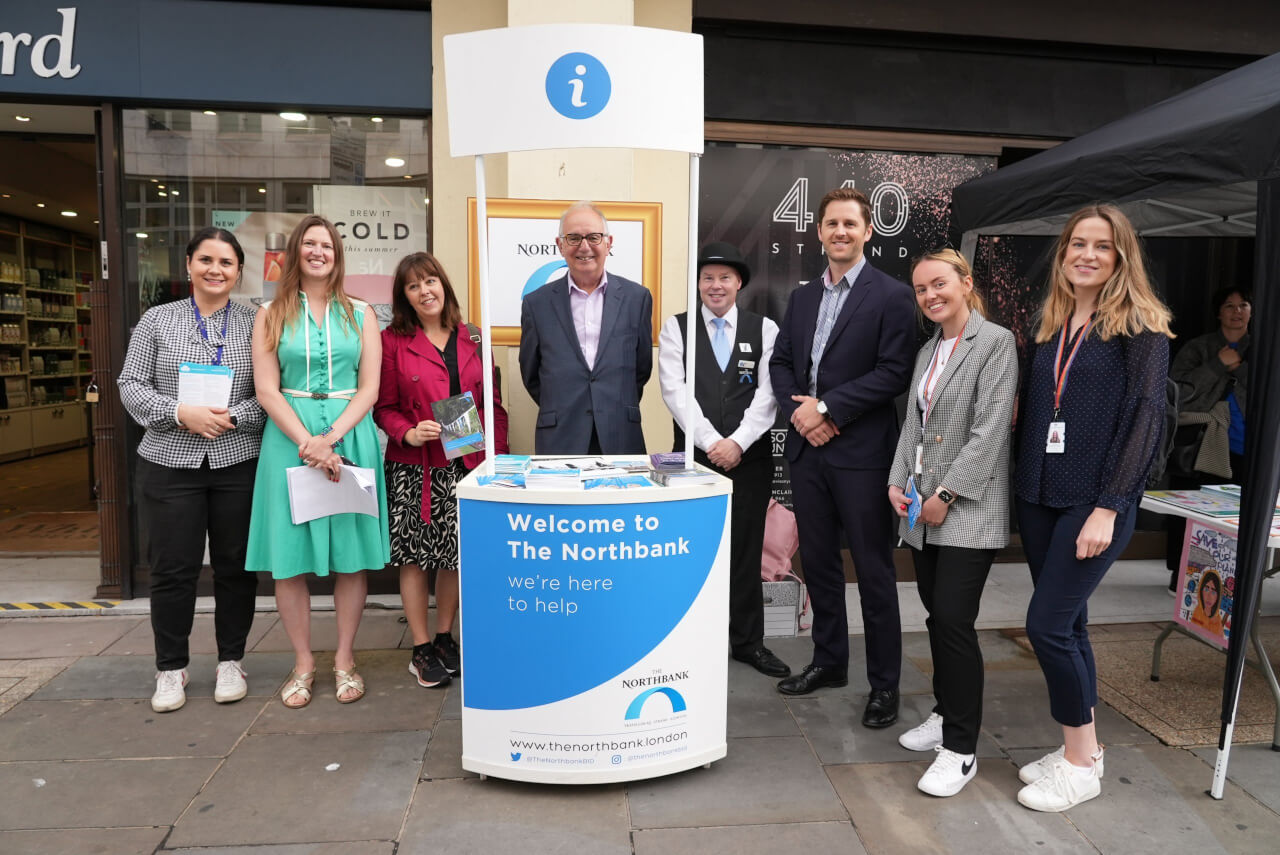 The Smogmobile
25th July 2022 / Posted by CRP Team
During London Climate Action Week, a 'Smogmobile' visited The Strand in Westminster. Enviro Technology have a mobile air quality monitoring lab which can track emissions. Westminster City Council, The Northbank BID and CRP joined up to talk with the public about the health implications of idling. The vehicle measures emissions and particulates to demonstrate the health risks created by pollution from vehicles and engine idling. CRP was also promoting the Clean Air Villages 4 river freight pilot. 
Councillor Paul Dimoldenberg, Westminster City Council's new Cabinet Member for City Management and Air Quality, attended the event.
 Did you know that it is an offence to leave a vehicle's engine running unnecessarily while that vehicle is stationary on a public road? 
 For more information, please contact CRP Project Manager Kate Fenton – katefenton@crossriverpartnership.org