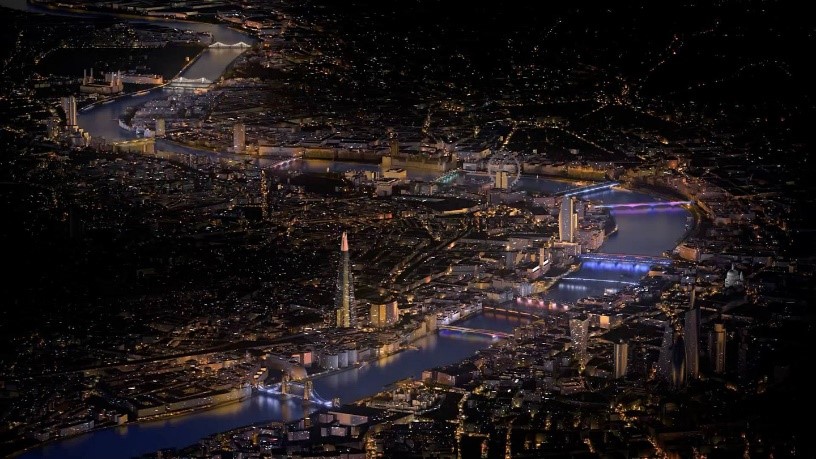 The Illuminated River – Installation Work
25th February 2019 / Posted by CRP Team
The Illuminated River Foundation has begun installation work on the first four bridges to be illuminated from Summer 2019; London, Cannon Street, Southwark and Millennium Bridges.
Two years ago Mayor of London Sadiq Khan announced that the team, led by artist Leo Villareal and London architects Lifschutz Davidson Sandilands, had been successful in winning the international design competition to reframe the Thames at night and celebrate London's historic links with its river. A lot of work has been done since this announcement; surveying and inspecting the bridges, speaking to communities and stakeholders, securing planning approval, and understanding the logistical challenges behind installing the latest generation of LED technology onto the bridges to allow Leo to begin to 'paint with light' and realise his beautifully sequenced patterns for us all to enjoy.
CRP continues to support the Illuminated River including sitting on the project advisory board.
For more information contact CRP Director, Susannah Wilks.