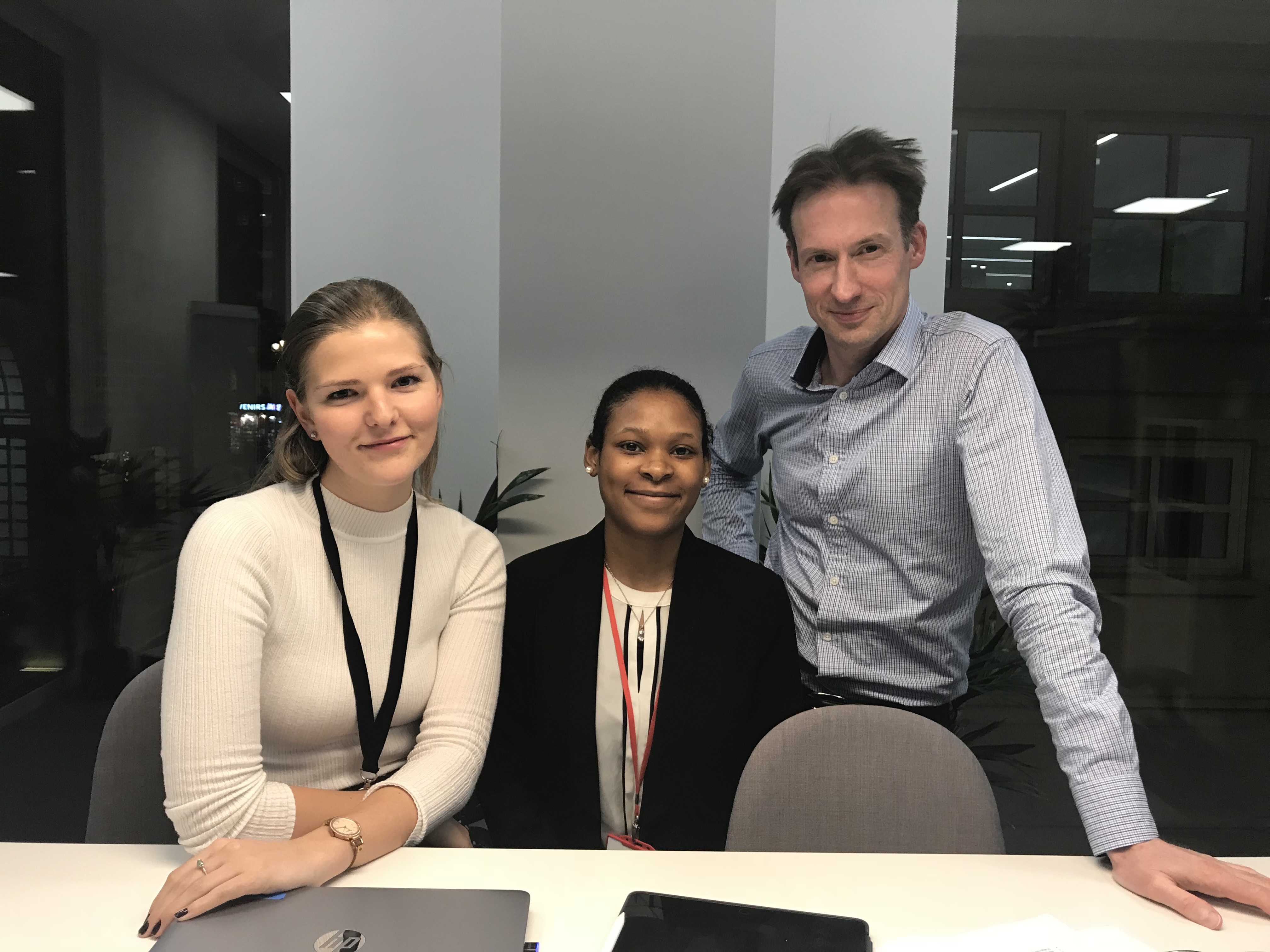 The Crown Estate – Case Study
15th January 2019 / Posted by CRP Team
Nicole is a recent graduate who aspired to work in the legal industry and has been struggling to find a full-time role in an office environment. The ReStart project has organised for Nicole to work with the in-house legal team at The Crown Estate, as well as explaining the possible career path she could take to become a lawyer. During her work experience Nicole has supported Senior Legal Counsel to research for a live case, edited confidential documents, took notes in meetings and supported with administrative tasks.
" Thank you Nathalie for arranging this work experience for me. I learnt a lot in a short space of time whilst working with the legal team. I only have work experience in retail and hospitality industries and struggled to get a job in the office. This experience put me more in favour and also helped me to be clear that I want to work in the competitive legal field" – Nicole.
"It was great to have Nicole with us. I am glad she feels she learnt a lot whilst working with us. We wish her all the best" – Rhys, Senior Legal Counsel.
(Nicole's name has been changed for the purpose of this article).