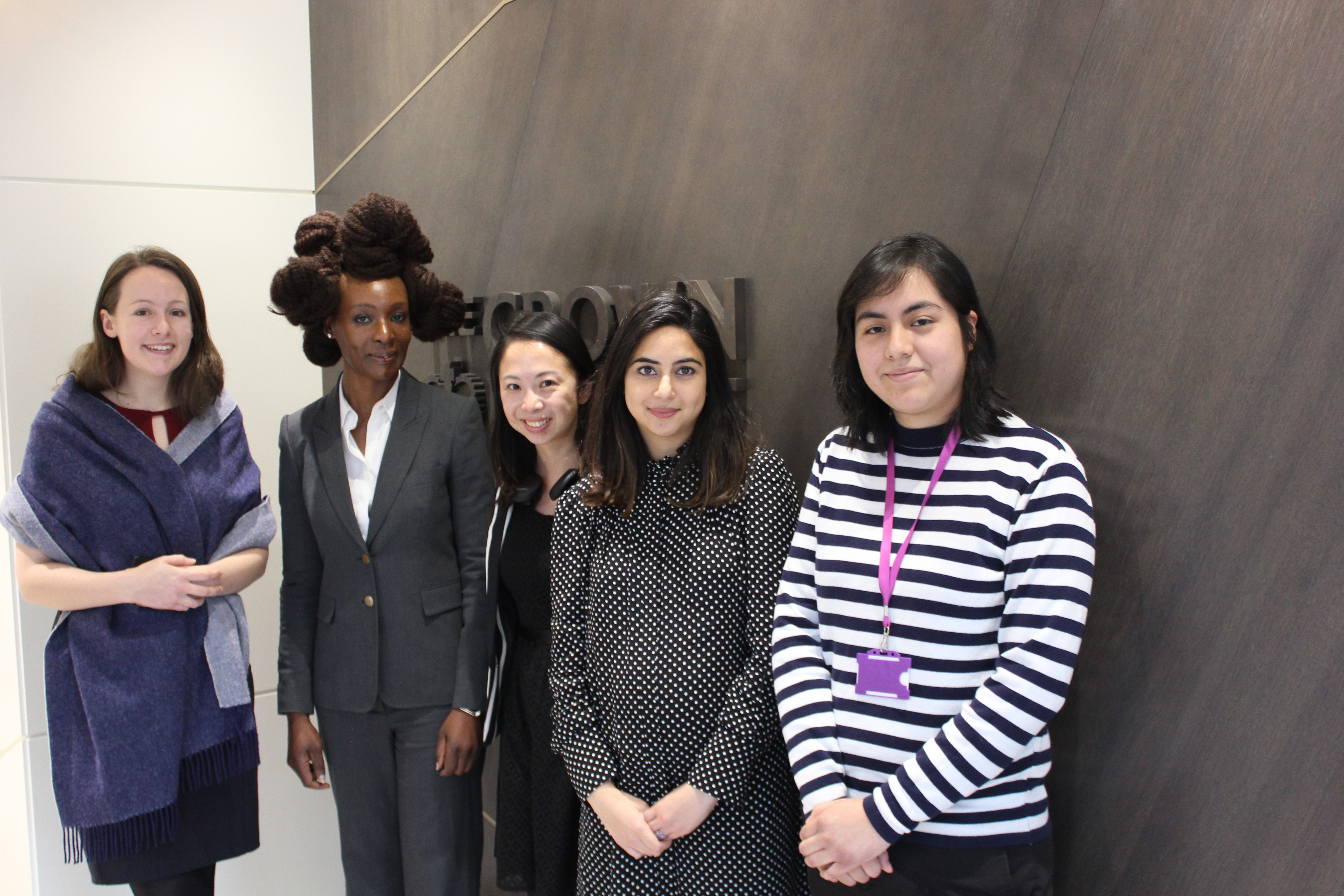 The Crown Estate and CRP
12th December 2017 / Posted by CRP Team
Through the Crown Estate-funded ReStart programme, CRP has supported over 30 jobseekers who have housing issues into work, of which 19 have secured employment since April 2017. Colleagues from The Crown Estate have recently volunteered as mock interviewers for ReStart clients – please see the photo. Both the jobseekers and volunteer mock interviewers found this experience very enjoyable and useful, and it is planned to be organised once a month in the New Year.
CRP looks forward to continuing to support homeless residents with employment on behalf of The Crown Estate and Westminster City Council into 2018 and beyond.
For further information please contact CRP's Nathalie Lam.