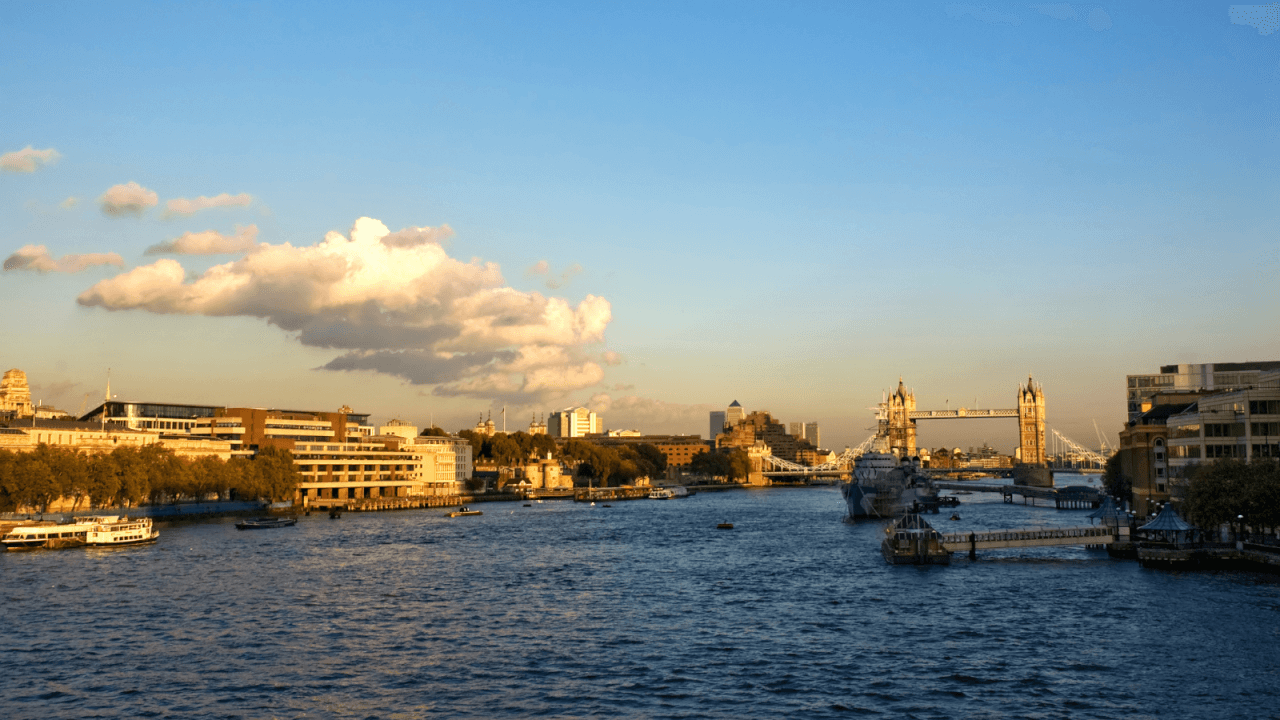 Thames Vision 2050: Have Your Say
15th June 2021 / Posted by CRP Team
Port of London Authority recently launched the initial stakeholder phase for Thames Vision 2050, an updated framework for development of the 95 miles of river from Teddington Lock to the North Sea.
If you are in any way connected to the tidal Thames – whether working on the river or looking after it's environment – have your say!
Thames Vision 2050 centres on a short four-question survey – take the survey by midday Wednesday 14th July.