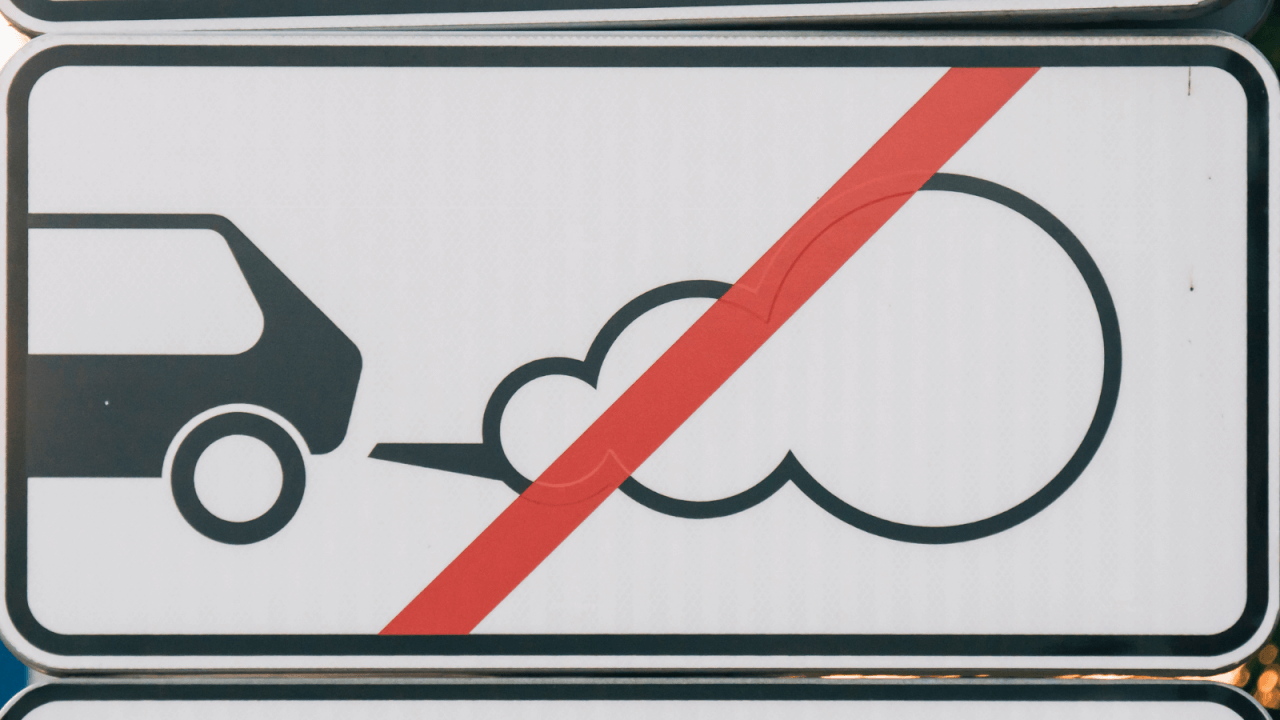 Take Action on Idling
27th September 2021 / Posted by CRP Team
London Borough of Camden have relaunched their Engines Off campaign this month, specifically targeting fleet operators and businesses in London.
Engines Off works with businesses to tackle unnecessary engine idling and the toxic pollution it creates, sharing free training resources and invite businesses with fleets or drivers to take a 'no idling' pledge.
The Engines Off pledge is a simple, effective, zero-cost way for businesses to take action and show Londoners that they care about clean air.