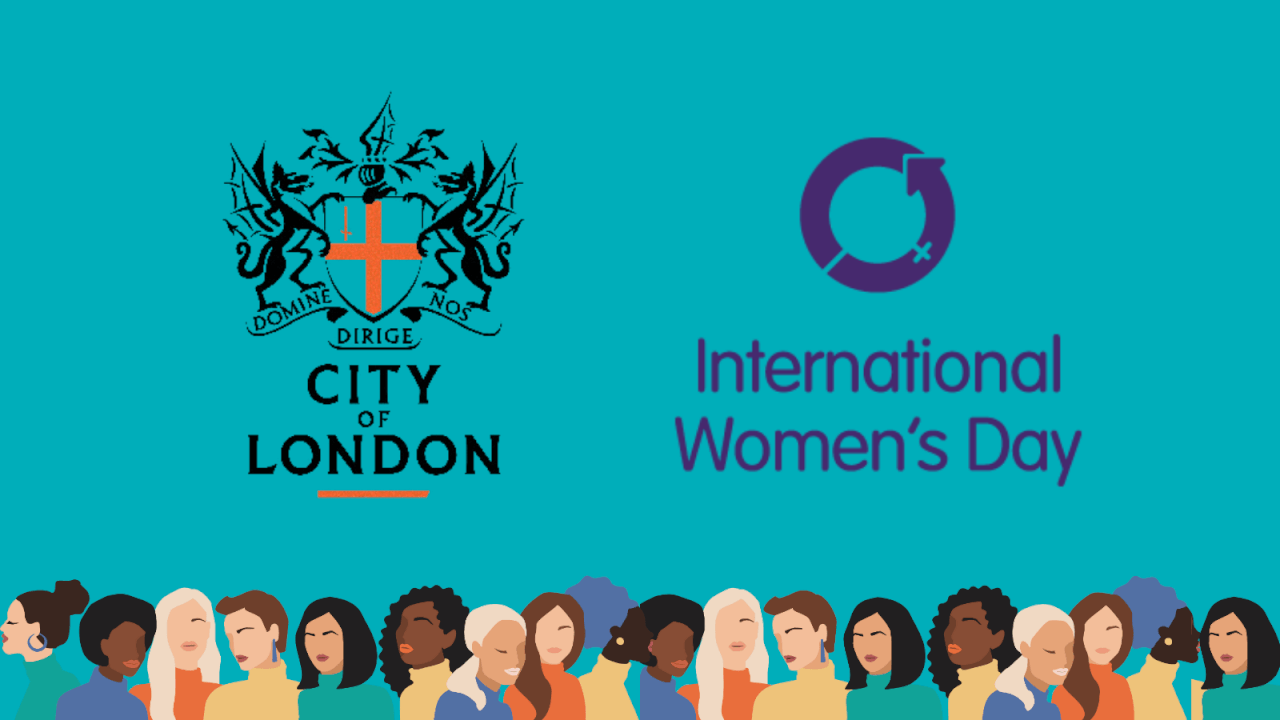 Tackling Gender Equality and Equity on International Women's Day
27th March 2023 / Posted by Sefinat Otaru
On 10 March, the City of London Corporation held a breakfast reception and panel discussion to mark International Women's Day. The theme of the event was gender equality and gender equity.
Deputy Christopher Hayward, Chairman of Policy and Resources at the City of London Corporation, welcomed guests and introduced the panel. Chaired by Alderman Alison Gowman, the panel included Nadia Minors (Progress Together), Annamarie Phelps, CBE (International Working Group on Women & Sport) and Laura Winningham, OBE (City Harvest). 
The speakers delved into their professional experiences to offer insight into issues such as inequity in the workplace, additional hurdles faced by women from disadvantaged socioeconomic backgrounds, the value of more diverse boards, and more. Their stimulating discussion prompted many questions from the audience, overall making for an inspiring morning.