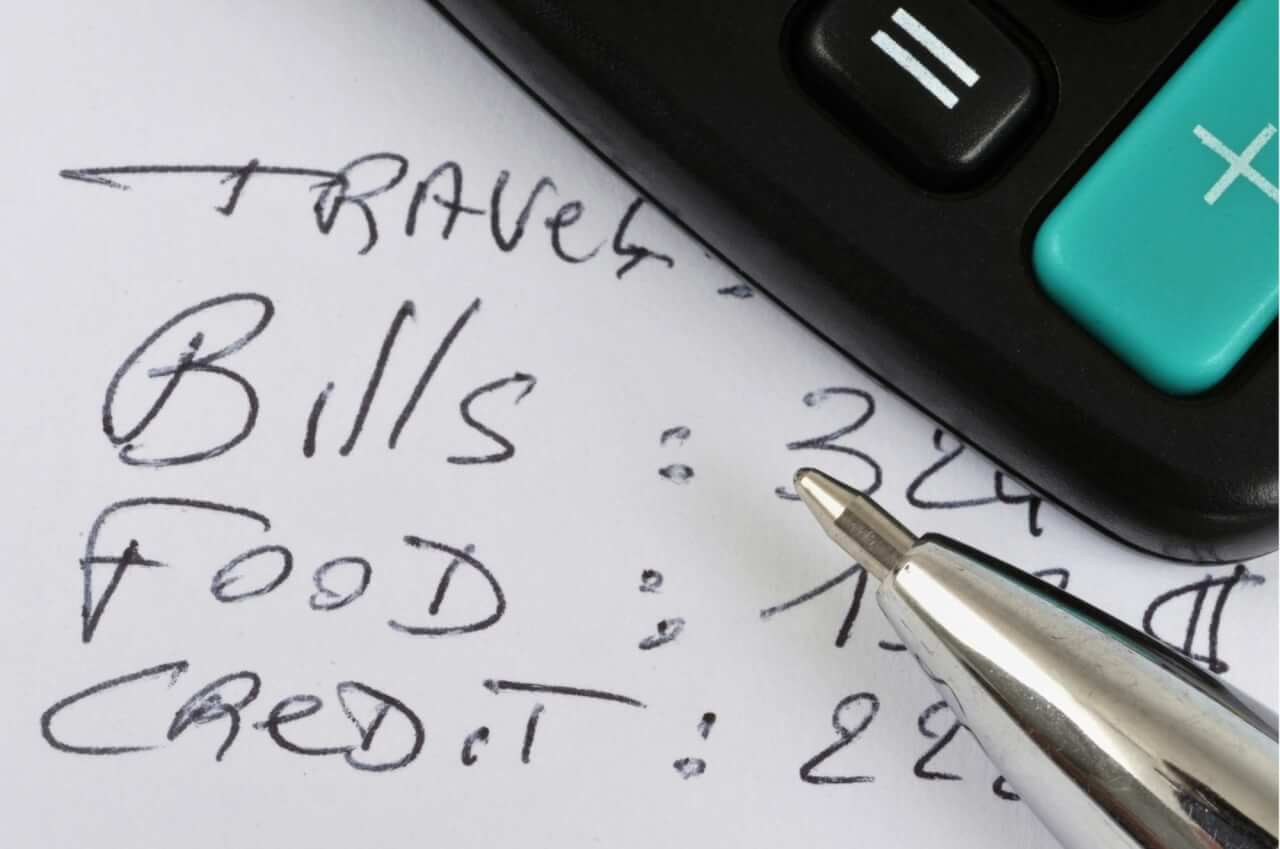 Support from London Borough of Hammersmith & Fulham
24th October 2022 / Posted by CRP Team
Last week, Forbes reported that a survey of 5,000 UK households showed 91% of adults had reported an increase in their living costs compared with a year ago, while almost three-quarters say that costs have become more expensive in the last month alone. Local governments are providing as much support as they can to their residents.
The ongoing Russo-Ukrainian War has exacerbated the crisis, but the pandemic, climate change/environmental concerns and supply chain problems have also contributed to it.
London Borough of Hammersmith & Fulham is offering services from free school meals to free adult social care and working with partners to help locals. The council has given £240,000 in grants to 36 local organisations helping residents with the cost-of-living crisis. A third of the funding is for pensioners, while another third is for households with children under 19.
Click here for more information, or subscribe to the Climate Emergency newsletter, Climate Connects, for useful articles on initiatives.