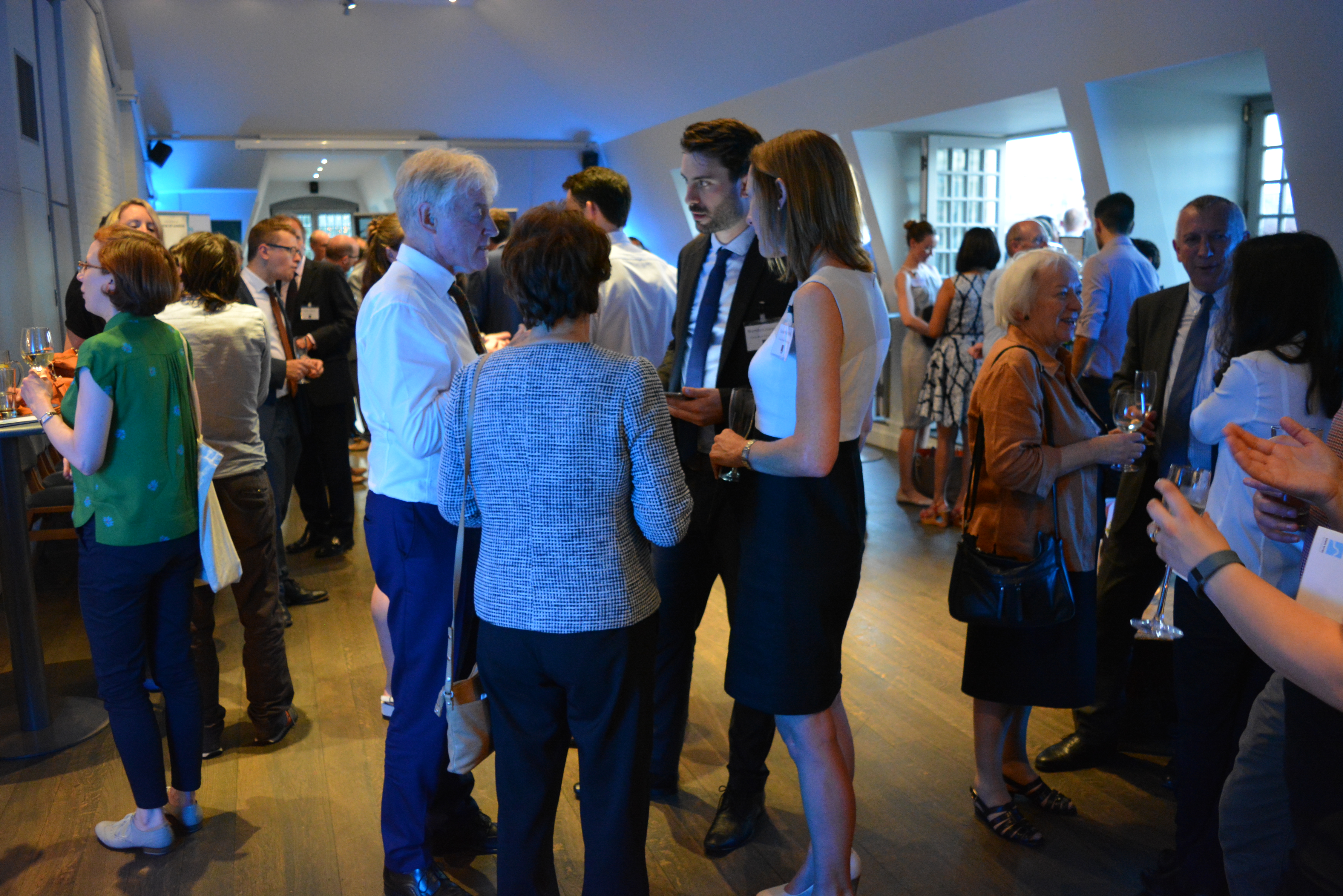 Successful CRP Event!
19th September 2016 / Posted by CRP Team
On 7th September 2016, on behalf of our Cross River Partnership Board Co-Chairs George Gillon and Simon Pitkeathley, CRP hosted a Clean Air Better Business Event at the Swan, Shakespeare's Globe complex, to bring our partners together to explore potential opportunities for tackling air quality issues. There were many innovative suggestions emerging from the night's conversation including implementing an automated city-wide efficient delivery booking system. It also provided CRP with an opportunity to hear what our partners think – one of the feedbacks referred to CRP as 'Best resource to help BIDs deliver projects!'. This will certainly inspire us to keep up the good work.