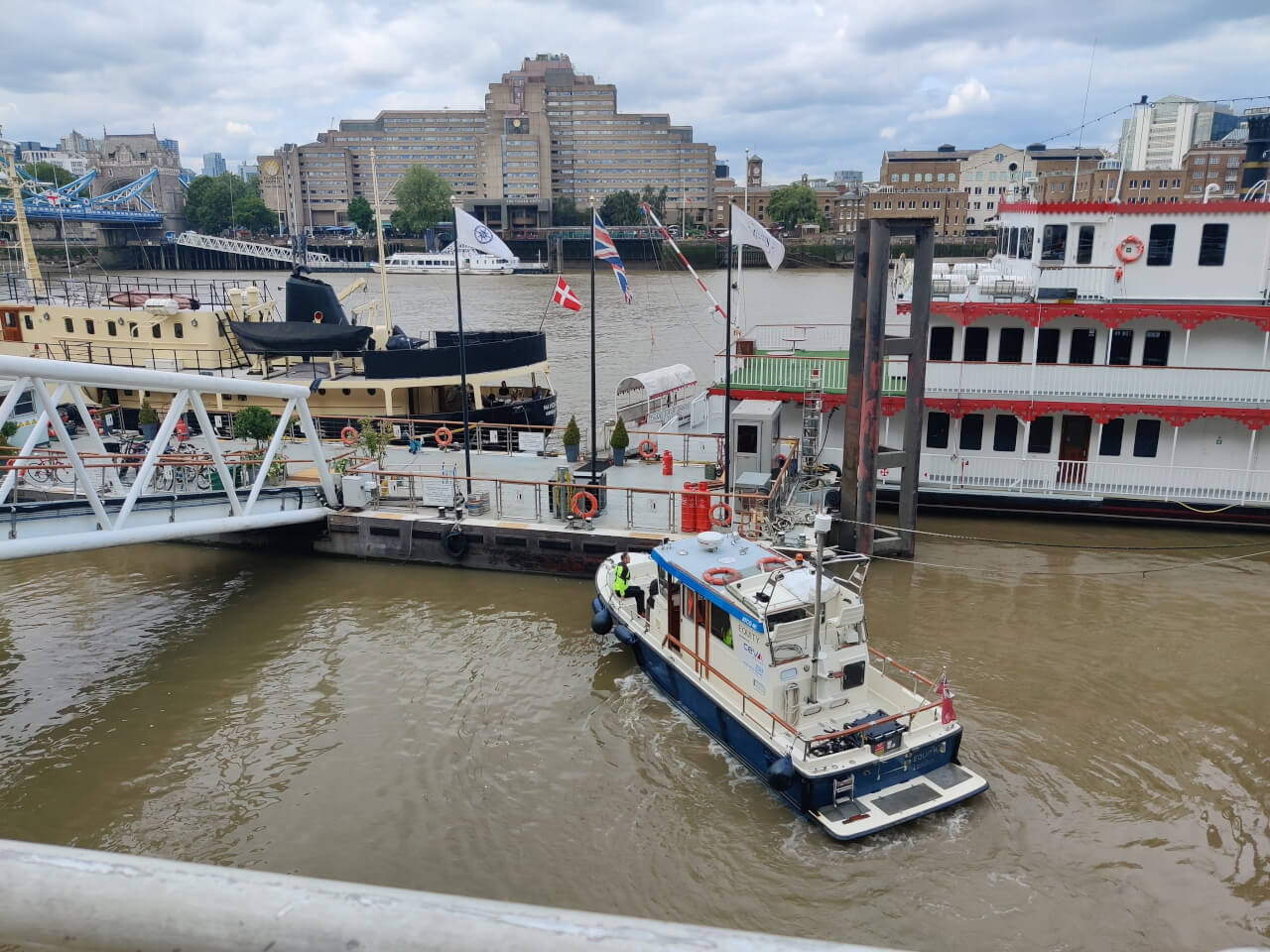 Submission to the DEFRA Air Quality Grant
26th October 2021 / Posted by CRP Team
CRP is pleased to announce that we have submitted a collaborative bid to Defra's latest round of Air Quality Grant funding.  We are thankful to Westminster City Council for leading the application.
If the bid is successful, then CRP will deliver reductions in air quality with a focus on river freight and onward journeys by zero and ultra-low emission vehicles.  The Port of London Authority would be a key strategic partner.
The outcome is set to be announced in March 2022.
For further information, please contact CRP Project Manager Kate Fenton.