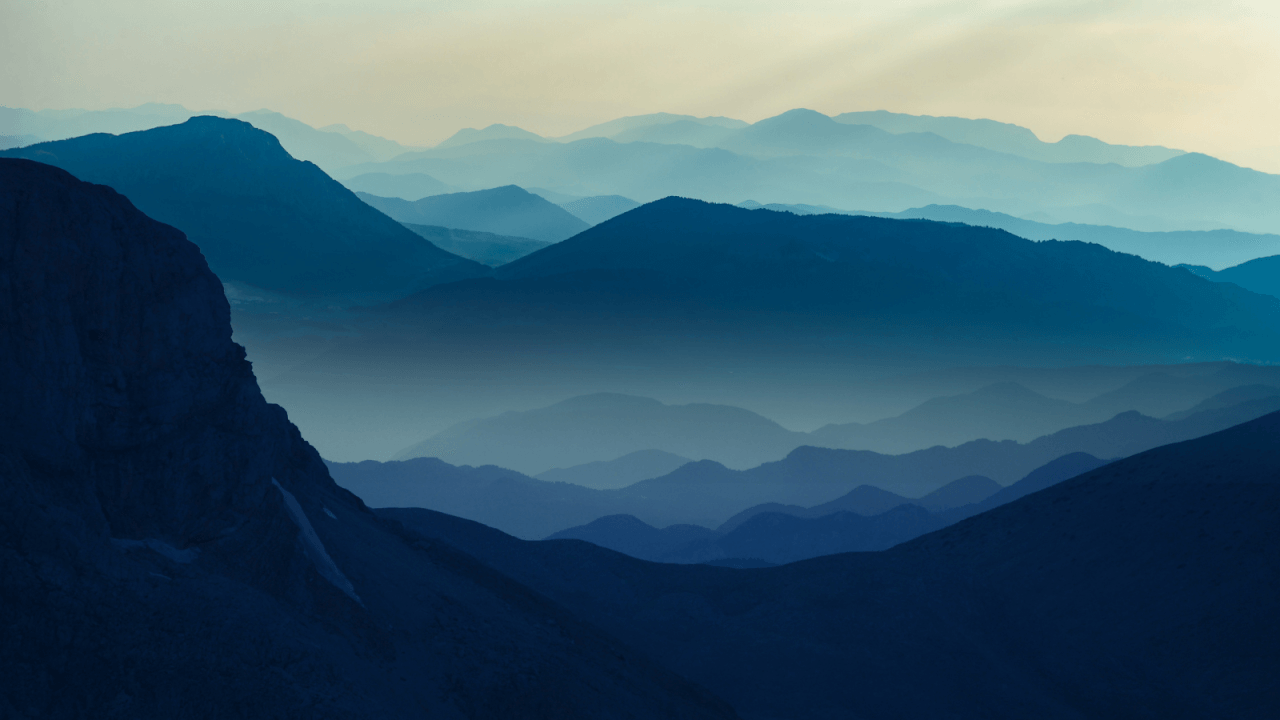 Stress Awareness Month
13th April 2021 / Posted by CRP Team
Are you aware that April is Stress Awareness Month?
It has been extremely difficult for everyone over the past year, having to deal with the events of the pandemic. It is important that we take time out to look after mental health and wellbeing so that we can look after families and loved ones.
This year the Stress Management Society is hosting a 30-day challenge to regain Connection, Certainty and Control by encouraging people to pick one action each for their physical, mental and emotional wellbeing to carry out every day. It takes 30 days to turn actions into habits and make a positive behaviour change.
What commitment will you make? More details and tips can be found here.