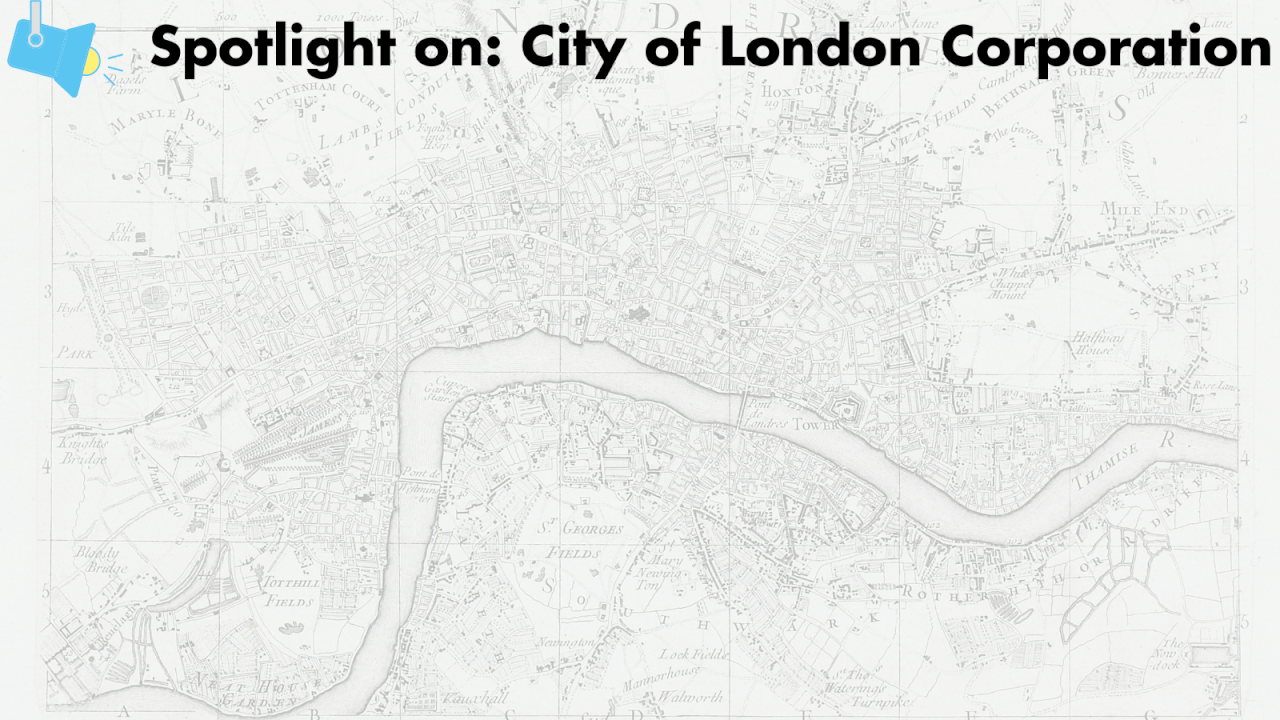 Spotlight On: City of London
26th April 2022 / Posted by CRP Team
CRP partner City of London Corporation are hosting a new exhibition at London Metropolitan Archives, to show the development of the city in incredible detail, from the late seventeenth century to the present day.
Magnificent Maps of London opened on 11th April. The exhibition includes the first surviving map of the city, Civitas Londinum, which is on display for the first time! This shows how the capital looked in Tudor times, including livestock-grazing fields near the Tower of London.
Other maps highlight the growth of London at a local level, for example parishes and localities, whereas others demonstrate the use of maps for presenting information which records the experience of previous generations of Londoners.