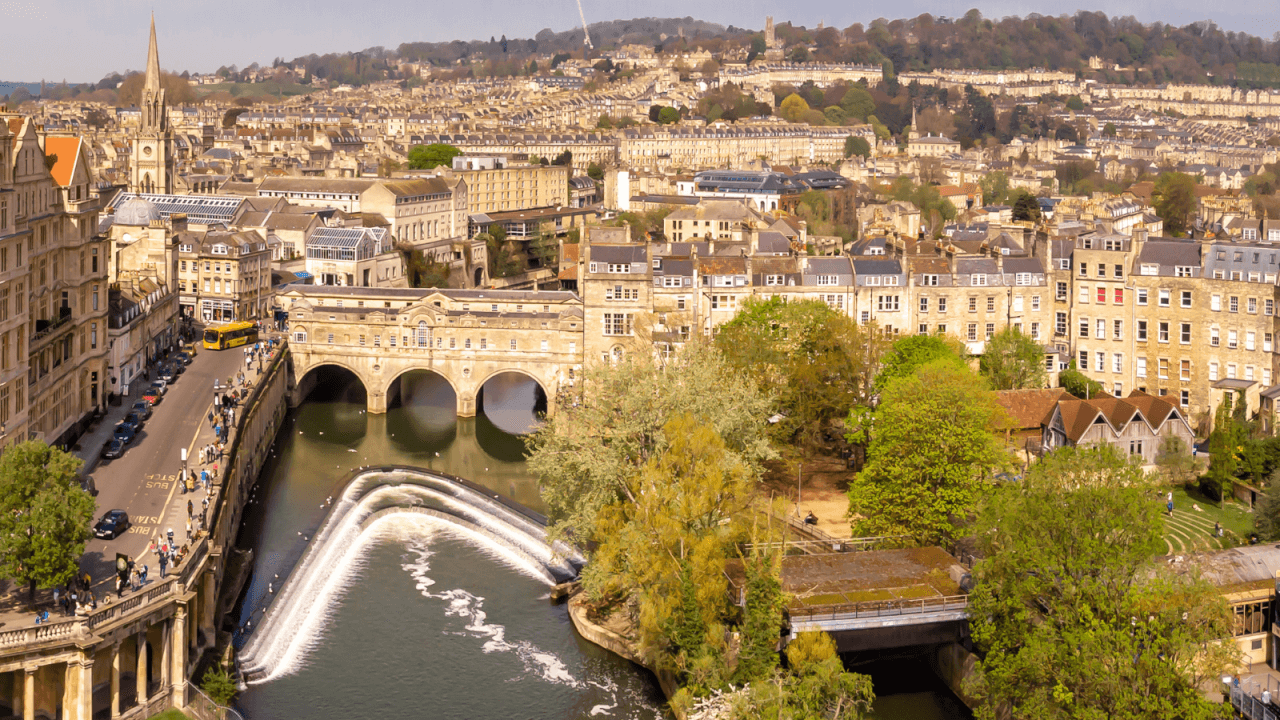 Speed limits in Bath to improve air quality and safety
17th November 2022 / Posted by CRP Team
Speed limits of 20mph are being introduced along more roads in Bath to improve air quality. This is hoped to improve walking and cycling in the area. This is the first time 20mph speed limits have been used on busier roads outside of the city centre that predominantly carry through traffic.
New speed limits will be introduced on 14 new roads in the city. The changes follow a consultation last year, in line with the Government's Gear Change plan.
Councillor Manda Rigby, cabinet member for Transport said: "Keeping our highways as safe as possible for everyone is a priority for us and reducing vehicle speeds on these roads will help with that.
"We want these new speed limits to encourage more walking, wheeling and cycling as part of our Journey to Net Zero ambitions. Many of us are familiar with 20mph limits, which have been introduced in built up areas in towns and cities across the country and bring benefits to residents living in those areas."