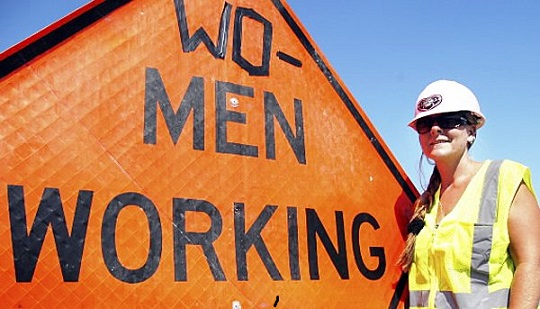 Specialist Case Study
14th January 2019 / Posted by CRP Team
Meheret – Trainee Assistant Engineer
Meheret was referred to Michaella Jackson, Recruit London's Specialist Workplace Coordinator from the Westminster Employment Service.
Meheret arrived in the UK as an unaccompanied minor and was taken into the care of social services. She was looked after for 8 years right through to the completion of her degree in Civil Engineering.
Initially, Michaella set out an action plan as to how she would support Meheret into Full time employment. Previous experience was discussed and a session in CV tailoring helped to amend and update her CV. A job opportunity through our construction brokerage with Keltbray for a Trainee Assistant Engineer was advertised. Michaella identified that the opportunity suited Meheret's skill set perfectly. Michaella then got in contact with Keltbray and sent over the amended CV and a good, detailed covering letter.  Michaella then followed up with sessions on interview preparation and how to use the STAR method when structuring and answering questions at interview and well as sessions to help with confidence building which Meheret found extremely helpful as it was something that she struggled with in the past. Michaella also arranged both the telephone and 2 stage interviews process with the employer and ensured that she kept the employer informed regarding the CSCS course progress.
Meheret interviewed successfully and now works in fulltime employment at Keltbray as an Assistant Engineer. This is a position that Meheret acknowledges that she would not have sourced and gotten without the support of Recruit London.
For further details please contact Recruit London's Michaella Jackson.