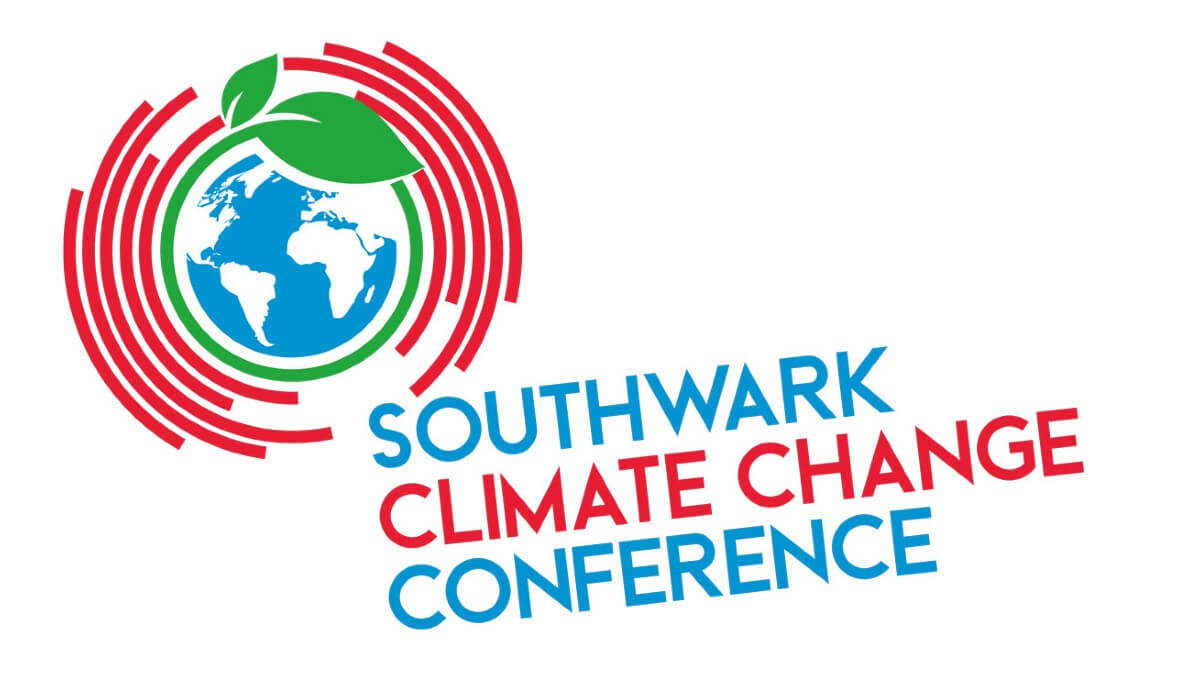 Southwark Climate Change Conference 2021
18th November 2021 / Posted by Isidora Rivera Vollmer
CRP Project Officer Isidora Rivera Vollmer attended Southwark's virtual Climate Change Conference. This year's conference was hosted by Councillor Helen Dennis, Cabinet Member for the Climate Emergency and Sustainable Development. The keynote speaker at this event was Harriet Lamb, CEO of climate change charity Ashden.
The conference was held on 27th October, one week before COP26. The event focused on the work taking place across the borough to reduce emissions and protect our natural environment. First, Helen Dennis and Harriet Lamb gave informative speeches about local and national climate strategies and projects. Participants then had the chance to participate in two workshops out of four options: 'Sustainable travel', 'Biodiversity and nature', 'Business and sustainable consumption', and 'Buildings and energy'.
CRP first attended the 'Business and sustainable consumption' workshop. Tom Harris, from Better Bankside BID, and Nick Wolff, from Southwark Council, talked about the BID's and council's green services, climate action strategies, and the creation of new green jobs and green skills training hubs. The second workshop, 'Sustainable travel', was led by council members Jeremy Leach and Pip Howson, who gave updates on Southwark's strategy for zero carbon transportation and active travel programme. Participants were able to ask the workshop speakers questions afterwards.
At the end of the conference, Councillor Kieron Williams, leader of Southwark Council, underlined that carbon emissions need to be cut down even further to tackle the climate crisis. He is hopeful that the government will fund green solutions nationwide and in Southwark.